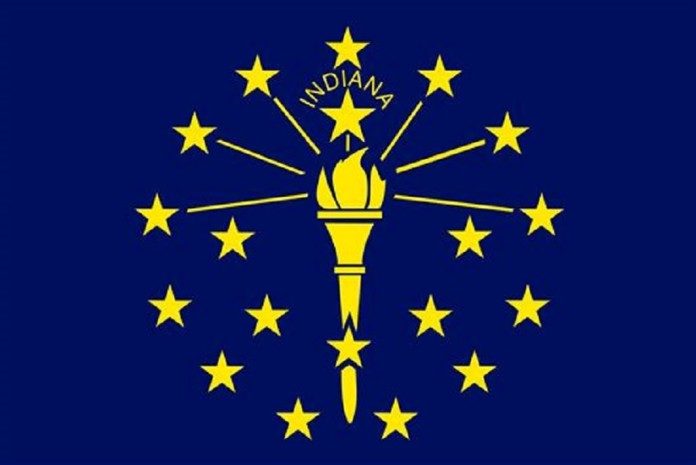 WalletHub ranked all 50 states in order of Best and Worst States to Raise a Family. Indiana is ranked 30th.
The state also ranked 30th in Family Fun, 41st in Health and Safety, 29th in Education and Childcare, 11th in Affordability and 19th in Socio-Economics.
The best five states to raise a family include Massachusetts, Minnesota, New Hampshire, North Dakota and Vermont.
The worst state to raise a family is New Mexico.
For a full list of rankings, visit WalletHub.com.