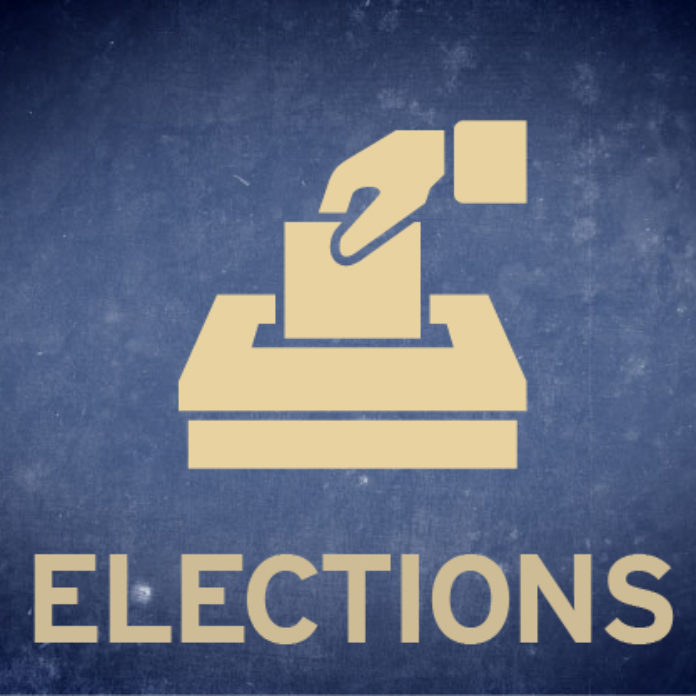 Indiana is seeing a sharp increase in the number of women running for a seat in the state Legislature.
There are 75 women campaigning in the May primary election, which is double the number of women who ran four years ago, the Indianapolis Star reported .
More than 50 women are running this year on the Democrat side, compared to 22 in 2014. The Republican side has 23 candidates, an increase from 15 in 2014.
Indiana Republican Party Chairman Kyle Hupfer said he believes the number of women running for office will only increase.
Indiana Democratic Party Executive Director Brittany Solis said the rise in women running for public office is partly in response to President Donald Trump's election and a lack of focus on issues important to women at the state level, such as childcare costs and paid family leave.
"I think a lot of people were just plain mad about what they saw happened and they decided to step up and do something about it," Solis said.
Women make up about a quarter of state legislators across the U.S. but account for half of the country's population.
That disparity is particularly visible when looking at the leadership positions in the Indiana General Assembly: No woman has been the state's speaker of the House or the president pro tempore of the Senate.
"That's not really a fair representation of our state," said Aimee Rivera Cole, a Democrat running against Republican Rep. Todd Huston in District 37. "Our state is not all men. I think the more women that can be involved the better … particularly because women oftentimes tend to add a different perspective to issues than just men."
Many of the female candidates face tough opponents, but the increased participation is good, Solis said.
"This is a step in the right direction," Solis said. "We want to give voters a choice."