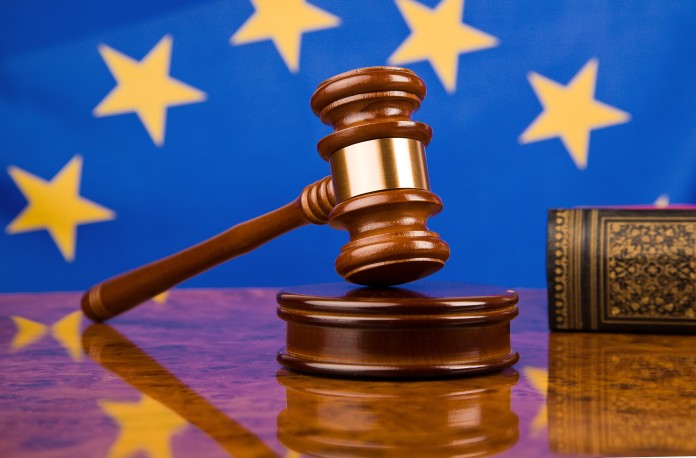 It took seven hours of deliberation Thursday by a 12-person jury to find Scott Wilkins guilty for causing the death of Kami Ellis.
At 10:34 p.m. Thursday, the jury presented Superior Court III Judge Joe Sutton with its verdict. It found Wilkins guilty of causing death while operating a motor vehicle with marijuana or a metabolite of marijuana in his system, a level four felony. He also was found guilty of failure to remain after an accident causing death, a level five felony. He was found not guilty of reckless homicide, according to the jury.
Wilkins, 37, of 136 N. Main St., Milford, crashed a Nissan 350Z on Dec. 27, 2014, and left Ellis, 27, Nappanee, to die in the burning vehicle. The crash was on CR 1350N, Milford.
Sutton scheduled Wilkins' sentencing for 9 a.m. March 16, and raised his bond from $20,000 to $100,000. Wilkins has been held in Kosciusko County Jail since his arrest.
Prosecuting attorney Karin McGrath began her closing argument Thursday afternoon by showing the jury a photo of the deceased, advising that because of Wilkins' behavior, she no longer had a future.
"Her hopes and dreams turned to ashes on CR 1350N that night," McGrath told the court. She advised that Wilkins was able to walk four miles from the scene of the crash back to his Milford apartment, so he should have been able to aid Ellis or find help. But he did not, instead going to his apartment and having a friend help take care of him, disregarding Ellis and the car.
Wilkins' attorney, Mark Caruso, then told the jury that the events that took Ellis' life were tragic and unfortunate, but that Wilkins had no memory of them. He said that Wilkins was incoherent after the accident, as he suffered from broken bones in his face, arm and foot. No one can explain how he arrived back at his apartment that night, Caruso said. He argued that his client was not the "cold, calculated killer" that McGrath made him out to be. He was injured, he was scared and he was incoherent.
McGrath gave the closing comments for the trial before the jury deliberated. She produced a pink cowboy boot, the one that ended up outside the Nissan, while the other was found on Ellis' dead body. Of Wilkins, McGrath said, "With THC in his blood and cowardice in his soul, he left Kami." She told the jury that he was not confused or "out of it," he knew what he was doing. Deposition from witnesses confirmed this, she said.
The trial lasted four of its five scheduled days, though it kept the involved parties inside the courthouse till late in the night Thursday.