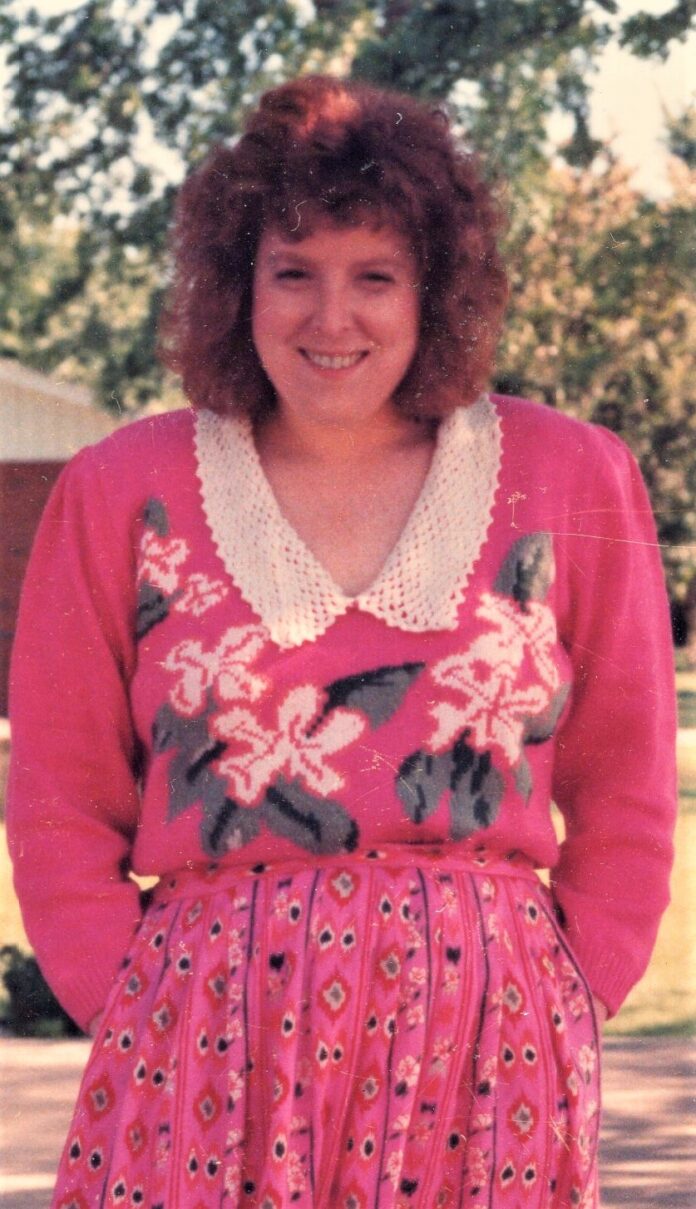 Kathy Lynne Baker of Warsaw, Indiana passed away unexpectedly at 7:13 a.m. on Friday, January 7, 2022 at her residence at the age of 64.
She was born on May 16, 1957 in Muncie, Indiana to Lula Opal (Weber) Blighton and Chester Gerold Blighton.  On September 16, 1989 she was married to Darrell Wayne Baker, and they shared the next 32 years celebrating anniversaries, birthdays, holidays, births and everything in between before she passed away.
Kathy graduated from high school in Greenville, Indiana and she loved learning.  She was always very intelligent and earned her Bachelor's degree from Ball State University and later received her Master's degree in accounting from the University of Nevada, Las Vegas.
She worked as a self-employed Certified Public Accountant throughout her life and recently retired.  Kathy was trusted by so many clients, friends and family over the years for her accounting expertise and she LOVED to work doing peoples taxes!  She was a smart lady who knew tax law and was great with numbers.
Kathy enjoyed all of the memories she and her husband Darrell made on their traveling adventures, especially their trip to the Caribbean Islands.  More than anything in this world she loved her family and she loved her dogs.  She was a loving wife, mother, grandmother and sister who will be dearly missed.
She leaves behind her husband:  Darrell Baker (Warsaw, Indiana); two daughters:  Susan Edwards (Goshen, Indiana); Nikki Ward (Mississippi); son-in-law:  Manny Hong (Goshen, Indiana); seven grandchildren; and her brother:  Phil Blighton (Colorado).  She was preceded in death by her parents.
No services are planned, her family will mourn her passing privately.  Kathy's life will forever be cherished and remembered by those her loved her, thoughts and prayers for the family are appreciated.  Arrangements were entrusted to Redpath-Fruth Funeral Home, 225 Argonne Road, Warsaw, Indiana.
Online condolences may be sent through the funeral home's website at www.redpathfruthfuneralhome.com.