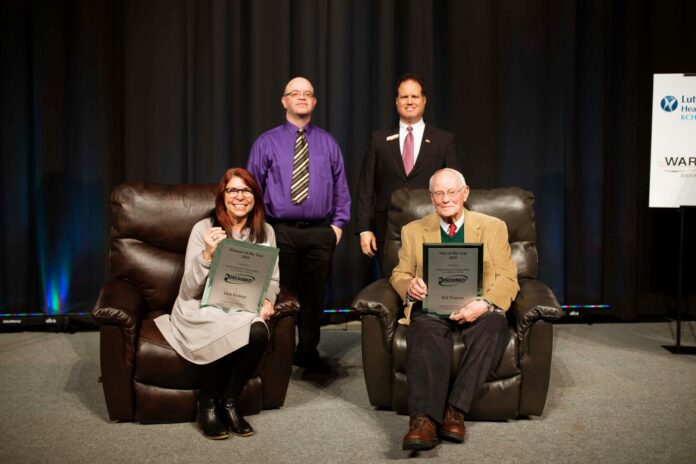 The Kosciusko Chamber of Commerce is seeking nominations for their Annual Chamber Awards. Awards include the highly anticipated Man and Woman of the Year awards, Business of the Year and many others.
These awards will be presented at their Annual Awards Dinner in March 2021. All business award winners must be active members of the Kosciusko Chamber of Commerce. Award nominations are due by Friday, January 29th and can be submitted through the Chamber's website.
Last year's Business of the Year was Maple Leaf Farms, while the Man and Woman of the Year awards were given to Bill Warren and Deb Bishop.