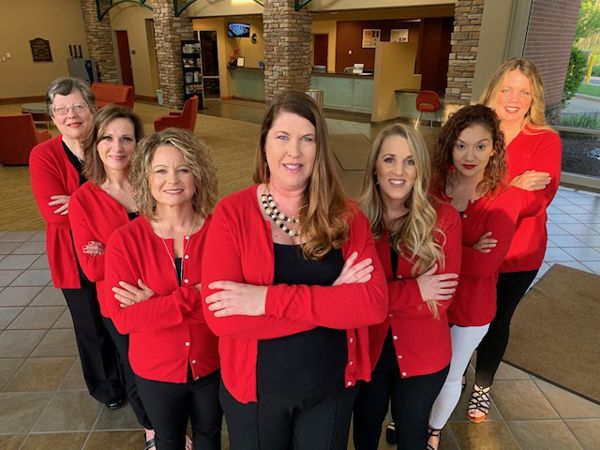 This spring, KREMC suspended the disconnection of service due to nonpayment and waived late payment fees until Indiana's declaration of the public health emergency for the coronavirus disease outbreak is lifted.
This is one of many steps the cooperative has taken to reduce stress and provide families and businesses with some certainty during an uncertain time, according to a news release from KREMC.
The suspension of service disconnects is meant to help KREMC members stay connected to vital services. It's important to note, however, the disconnect suspension is not a bill waiver. If a member is unable to pay their bill on time and in full, KREMC encourages them to contact them as soon as possible to make payment arrangements.
"KREMC is a not-for-profit cooperative. We are owned by the members we serve, so each member shares in our operational costs. It is our goal to deliver quality service without profit – service at cost, shared by our members," said KREMC President and CEO Kurt Carver. "This means we have limited reserves to sustain high levels of unpaid bills. It's important every member has a plan in place to pay his or her energy bill."
The cooperative's CEO urges members to continue paying their bills, even if it's only a partial payment.
"What you don't want to do is nothing," said KREMC Manager of Member Services Stephanie Scott. "Our member service team has been busy personally calling each member that is behind on their account. There's a lot we can do to help people out, but only if we can reach them.
"Reaching out to us now and making at least a partial payment shows that our members are making a good-faith effort to keep their energy bill under control. I am confident we can come up with a plan that will work for our concerned members. We've got a good team here; we're certainly not going to make a tough situation tougher. We are committed to doing everything we can to help our members stay on their feet. We'll figure something out together. I am sure of it," said Scott.
KREMC members can reach a member service representative by calling 574-267-6331.
Kosciusko REMC is a Touchstone Energy® electric cooperative serving over 18,000 accounts throughout Kosciusko County and into surrounding counties.