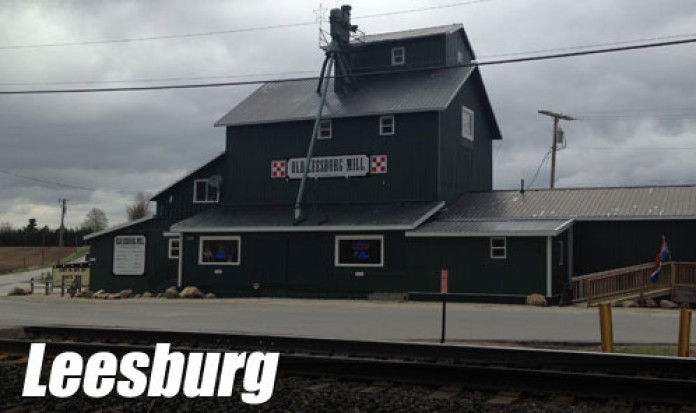 Leesburg Town Council Monday approved conducting a sewage rate study.
The last time a study was conducted was three years ago, according to Doug Jones, council president.
The town will consult with Umbaugh and Associates for the study. It will take 45 days for the study, and another 45 days for the rate adoption process.
In other business, Brandon Queen, street superintendent, provided an update on ordinance violations in the town.
There is a violation at 203 W. Van Buren St. where there are two vehicles that are improperly plated. One is not plated and the other has an outdated plate.
Another violation is trash in the yard at 113 E. Van Buren St. Queen will take photos of the property and provide them to the council.
Tom Moore, council member, requested there be a written response from Phend & Brown on repairs to School Street and Ind. 15. Jones said the town has not heard from Phend & Brown on what they will do for street repairs though the town has already paid for the work.
Queen said members of the Methodist Church in Leesburg will meet him Sunday to work on repainting crosswalk signs in the town.
Jones will meet today with officials from Michiana Area Council Of Government to discuss grant funding for paving.
Vern Landis, town attorney, will draft a resolution for employee disciplinary action that the council will review at its June meeting.
Jones acknowledged Ed Riordan, former street superintendent, for his service to the town. Riordan died last week.
Memorial Day parade is May 30 at 10:30 a.m., the town garage sale is June 17 and 18, and town cleanup is June 24 and 25.