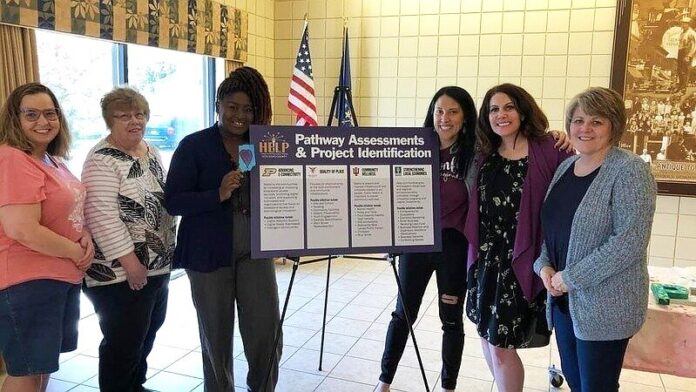 Live Well Kosciusko, a nonprofit organization dedicated to promoting health and well-being, on Thursday announced the launch of a campaign aimed at educating the community on new public health funding and the opportunity it brings to small communities.
Health First Indiana is the state of Indiana's initiative created to improve public health. As part of the initiative, new funding has been designated to support core public health services, according to a news release from Live Well Kosciusko. The state has published key performance metrics that 60% of local funding must support. Live Well Kosciusko provides programs in several of those areas and is encouraged by the possibility of expanding programs into the small communities in Kosciusko County, the release states.
Rural communities often experience higher rates of chronic diseases such as diabetes, heart disease and obesity due to limited access to preventive care services and healthy lifestyle resources. By investing in health programs for the rural population, the community can work toward reducing these disparities.
Live Well Kosciusko has been at the forefront of providing essential resources, education and support to individuals seeking to lead healthier lives, according to the release. The organization's mission centers around fostering positive lifestyle changes, promoting well-being and ensuring accessible health-related programs to all.
To learn more about Health First Indiana, visit the website at https://www.in.gov/health/directory/office-of-the-commissioner/gphc/
To learn more about Live Well Kosciusko and support current and expanded programs, visit https://www.change.org/livewellkosciusko.