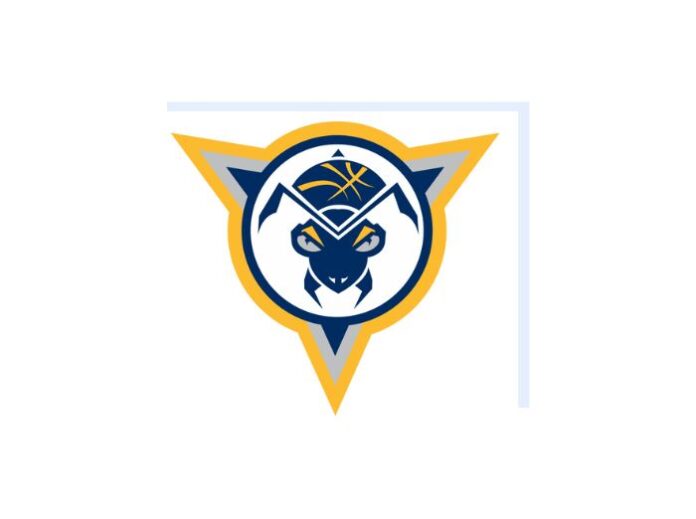 WOWO Radio
FORT WAYNE – The Fort Wayne Mad Ants are moving to Noblesville.
The Indiana Pacers and the City of Noblesville announced Monday a partnership to bring the Mad Ants to Noblesville, WOWO radio is reporting.
The NBA G-League team is expected to play in a new arena to start the 2024-25 season, with the team playing at Gainbridge Fieldhouse in Indianapolis in the meantime.
The franchise will remain the Mad Ants next season, but will have a new name and mascot to start the 2024-25 season.