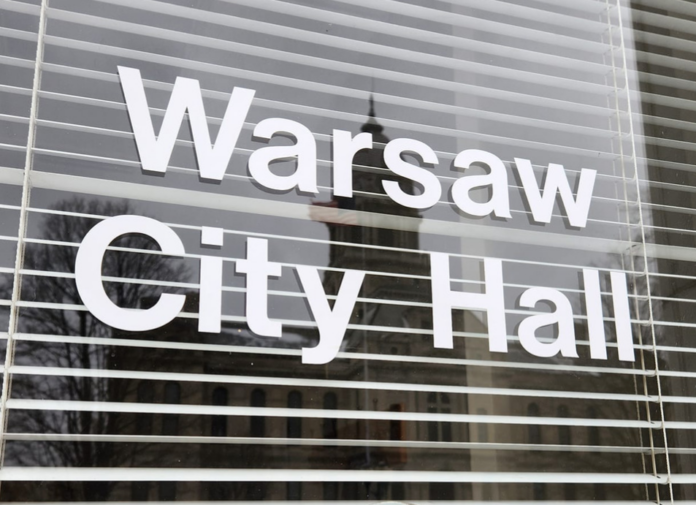 By Dan Spalding
News Now Warsaw
WARSAW — The city of Warsaw announced last week a change in the way it views funding non-profits.
Under a new plan presented to the council last week, officials will look at six broad categories for nonprofits for 2024. Those include public transportation, animal control, environmental protection services, victims' assistance, housing programs and the Warsaw Main Street program.
Eleven non-profits are funded under the current budget and not all of those appear to fit within the definition of the six proposed categories. See the list at the bottom of the story.
Warsaw Mayor Joe Thallemer said the move is an attempt to tighten its belt and pointed to the recent salary hikes for police and other city workers as part of the issue.
He said he thinks the city should focus on funding non-profits that provide a type of service the city is unable to provide.
"I think it's pretty clear that we're only entertaining those requests that meet those lists of services specified for 2024," Thallemer said.
He said the council will soon consider supporting nonprofits with money from the America Rescue fund.
"We do have ARPA funds that we're looking at using for one-time donations and grants, but we haven't set the criteria yet. There is a pool of money, but it would probably be a one-time thing," he said.
A week ago, the city council unanimously approved the new approach going forward, but no final decisions on which agencies will receive funding have been determined.
Nonprofit spending in 2022 and 2023 were $229,300.
The funding amount for 2021 was $144,8000.
Council has generally tried to limit nonprofit spending to 1.5% of the general budget.