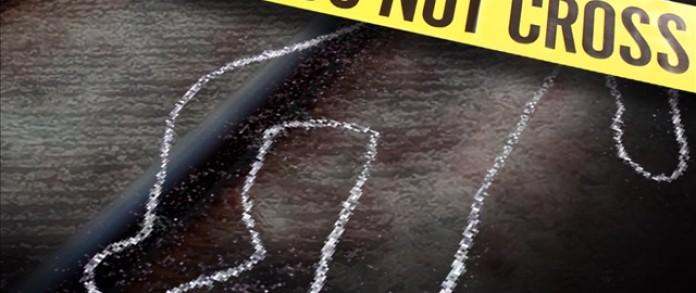 PLYMOUTH – Officials are investigating after a man was found dead at a motel Wednesday morning.
20-year-old Chandlor Lamb, 20, was found unresponsive in the Economy Inn on North Michigan Street in Plymouth just before noon. He was reportedly found by a female who was also staying in the room and called 911, according to WTCA.
An autopsy is scheduled for Thursday morning in Logansport.