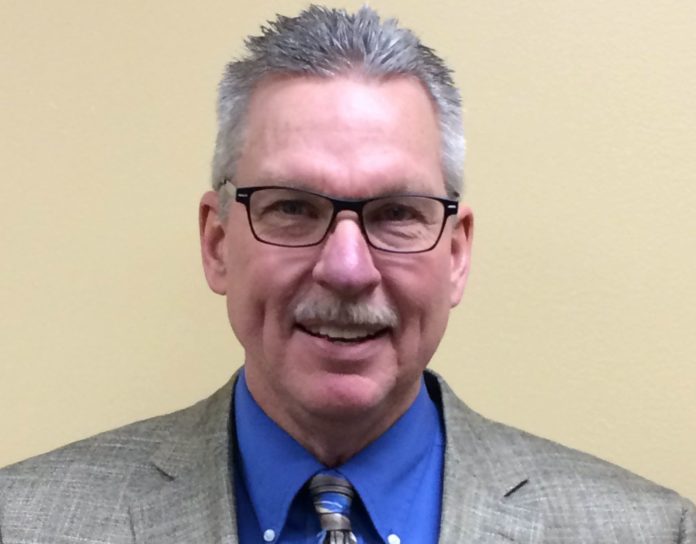 The Superintendent for Manchester Community Schools is retiring following community outcry about his treatment of employees.
Dr. William Reichhart has been head of the district for seven years, but after the resignation of former Manchester Intermediate School sixth grade teacher Andrew Zimmerman, community members have voiced concerns about Reichhart. They're petitioning to the school board for the removal of "Bill Reichhart as he failed to perform his duties in the manner that Manchester Community Schools should be operated."
The Paper of Wabash reports the petition was launched as part of a community gathering Monday May 1.
The same petition also requested Zimmerman be able to interview for his previous position, implying his resignation was the result of a discussion with Reichhart about Zimmerman's conduct outside of the class environment.
A Facebook group with over 900 member's shares stories of similar alleged employee mistreatment by Reichhart.
Reichhart's retirement was announced Monday May 8 is expected to be accepted at the MCS Board of School Trustee's meeting today.