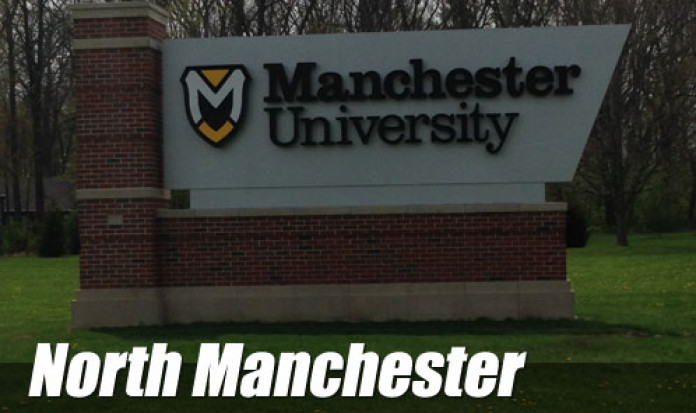 Manchester University has officially launched the first and only dual degree in the nation that will let students graduate with both Doctor of Pharmacy and Master of Pharmacogenomics degrees.
The fusion of the two degrees will allow for sharing of courses that fulfill both degrees, and aims to create a cost-effective and integrated learning experience.
A press release from the school explains the importance of a Pharmacogenomics degree:
"Pharmacogenomics is one of the newest and most exciting fields of science: personalized medicine, also known as precision medicine. The study of the relationship between an individual's genes and his or her response to a medication allows physicians and other clinicians to prescribe drugs to maximize therapy early on and avoid or decrease the chance of adverse effects."
Students will be able to complete the dual degree in the usual 4 year time frame.
Manchester University Pharmacy Programs Dean of W. Thomas Smith thinks it will be of great benefit to students to be able to finish both degrees at the same time.
"This marks a significant step toward furthering not only Manchester's distinction and excellence within the pharmacy education landscape but also a monumental advancement in the education of the pharmacist that will promote leaders in the future of personalized medicine," he explains.
The program will begin this summer, and applications are already being accepted.