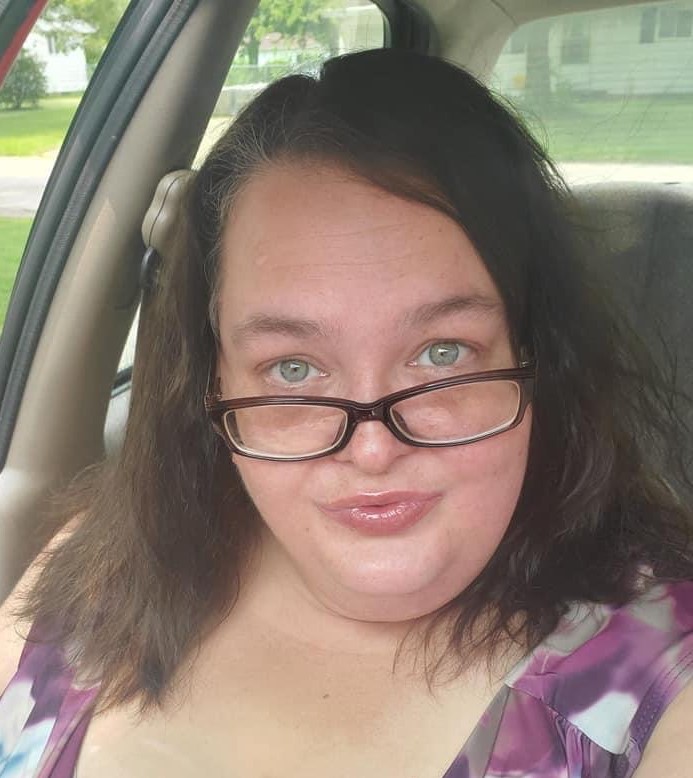 Melissa M. "Missy" Engle, 41, of Warsaw, passed away Monday April 18, 2022. She was born in Warsaw on December 23, 1980, the daughter of Robert M. Engle and Bonnie (Robinson) Long.
Melissa was an avid reader, and she thoroughly enjoyed gaming, and cooking. She dearly loved her precious daughters.
Missy will be lovingly remembered by her companion, Carl Grisby, Warsaw, father, Robert M. "Rob" (Jody) Engle, Warsaw, mother, Bonnie L. (Troy) Long of Warsaw, daughters, Shyloh Grisby and Briauna Engle, both of Warsaw, sister, Taylor Long of Warsaw, brother, Blake Bixler in Ohio, grandmother, Judy Robinson of Warsaw, and stepbrother Charles Plummer (Correy Goetz), Warsaw.
Two infant children preceded her, Samarah Ann Engle-Grisby and Braidyn Lee Grisby.
A visitation is planned from 10:00 a.m. to 12:00 p.m. on Tuesday, April 26, 2022, at McHatton-Sadler Funeral Chapel, Warsaw. A funeral service in celebration of her life will begin at 12:00 Noon in the funeral chapel. Pastor Aaron Jones will be officiating. Interment is Private.
Memorial donations may be made in Melissa's daughter's name, Samarah Ann Engle-Grisby to:
NORD (Organization for Trisomy Related Disorders)
2982 S. Union St.
Rochester, NY 14624-1926
To Sign the Guestbook or Send a Condolence go to www.mchattonsadlerfuneralchapels.com