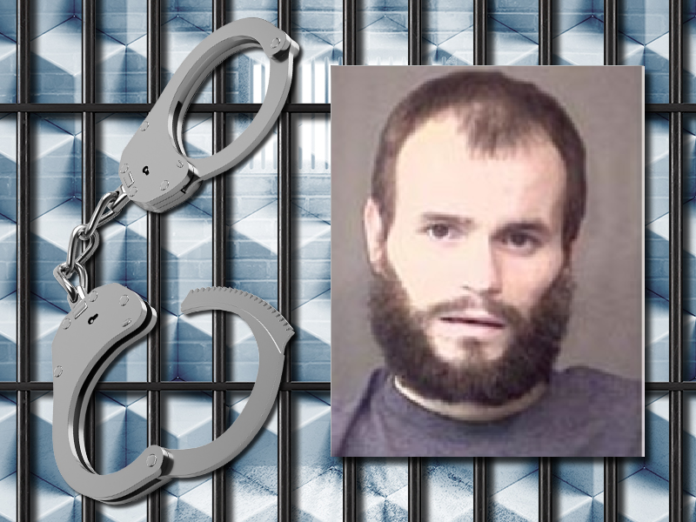 A change of plea hearing has been set for a man accused of causing a double fatal crash on Christmas.
Mickgomery Hisey, 27, Milford, is scheduled to face a jury trial in October on eight felony charges in connection with the crash.
Hisey pleaded not guilty to the charges in February. After a status conference Tuesday, Kosciusko County Superior III Judge Joe Sutton set Aug. 31 as a change of plea hearing.
It is not known what Hisey will change his plea to.
Police say Hisey was driving drunk and speeding in the area known as "Crazy Corners" in Syracuse. He was driving in the opposite lane of traffic when he hit a car driven by Stephen Conrad head on.
Stephen's wife, Kim Conrad, and son, Stephen Conrad II, were killed in the crash.
The elder Conrad, as well Brody Jordan, a passenger in Hisey's vehicle, were injured in the crash.
Hisey had a blood alcohol level of .12, according to court records.
After his arrest, Hisey was placed on home detention. Hisey is restricted to his residence, medical appointments and court dates. He is also banned from driving a vehicle or using alcohol.