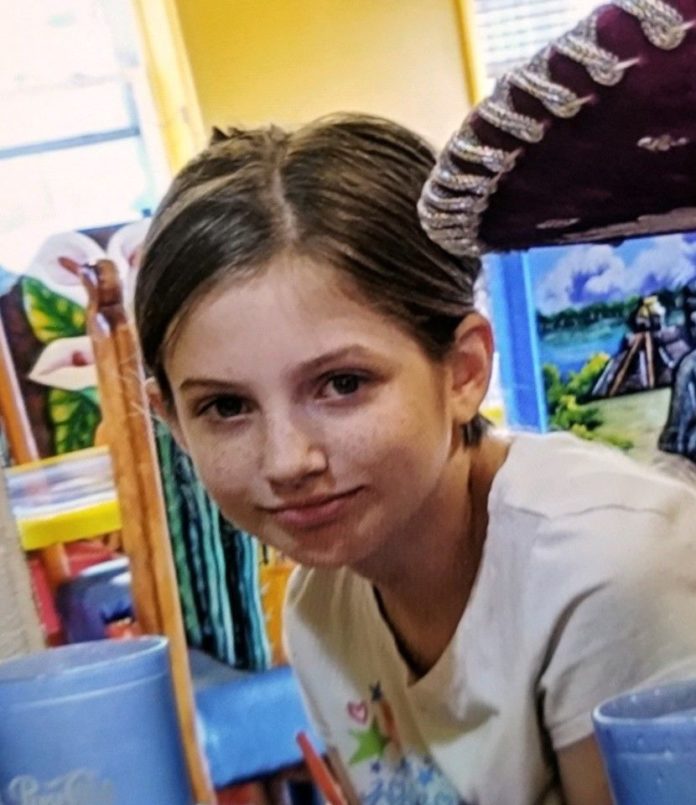 GAS CITY, Ind. (WPTA21) — Police are set to give an update in the missing Gas City girl case.
The news conference is set for 9:30 Wednesday morning at Gas City Fire Station 2. This comes four days after Skylea Rayn Carmack went missing.
Skylea Carmack's family says they last saw her on Saturday, August 31.
It was previously reported by family members that Skylea was believed to have run away. Family members waited until later that night to report her missing.