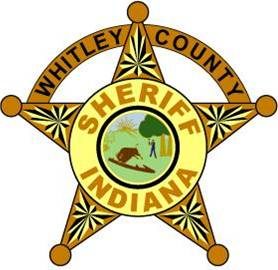 Police have released new details on events leading up to the death of a Whitley County K9 Officer.
31-year-old Clarence Shearer was arrested earlier this month after being released from a local hospital. He has pending charges related to the pursuit, and subsequent crash, that took the life of police K9 Cas.
Our partners in news at ABC 21 report Shearer is also facing charges out of Marshall County, which include Attempted Armed Robbery, Attempted Auto Theft, Armed Robbery, Auto Theft, Theft and Unlawful Possession of a Firearm by a Serious Violent Felon.
Court documents reveal that earlier that day, Shearer had stolen two vehicles, one in Chicago and the other in Plymouth, and pointed his gun at multiple people. Whitley County charges are still pending, as the prosecutor reports he is still waiting for toxicology results.