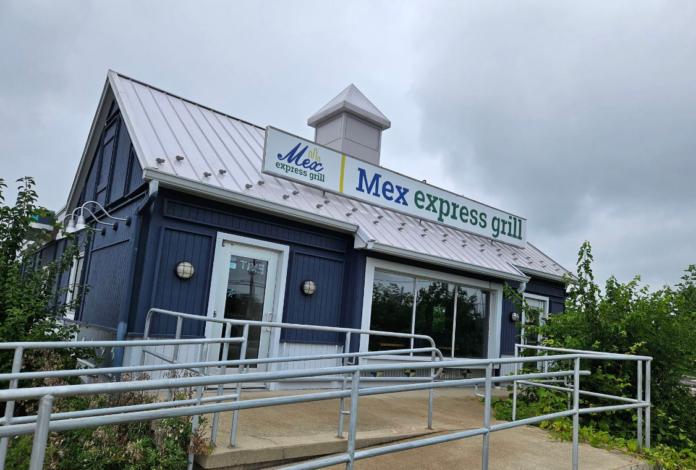 By Dan Spalding

News Now Warsaw
WARSAW — Two new signs are clear indications of a change of business on East Center Street in Warsaw.
Less than 18 months after Danny's Chicago Beef closed following a short lifespan in the old Long John Silver's restaurant, a new Mexican-style restaurant is gearing up to open.
News Now Warsaw confirmed an ownership group that also operates Mex Express Grill in South Bend has acquired the property on East Center Street near US 30 and will use the same name for its future business.
The ownership group has ties to El Arriero Mexican Bar & Grill, a popular Warsaw restaurant on North Detroit Street that opened nearly 25 years ago.
Interior renovations have already begun and new signs on the building itself and the near the road were recently erected.
No other immediate details were available, but the opening of the restaurant is not expected to happen for several months.