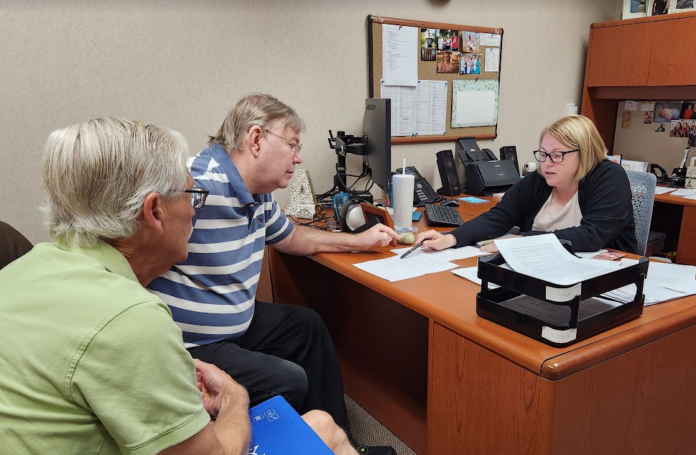 By Dan Spalding
News Now Warsaw
WARSAW — Randy Girod, a longtime leader of the Kosciusko County Republican Party and a former county prosecutor, died unexpectedly Friday in Michigan.
Mike Ragan, the party's current county chairman confirmed Girod's death.
Ragan replaced Girod after Girod had health issues a few years ago.
Girod was still serving on the county election board at the time of his death.
Other details, including funeral arrangements, were not yet available as of Saturday afternoon.