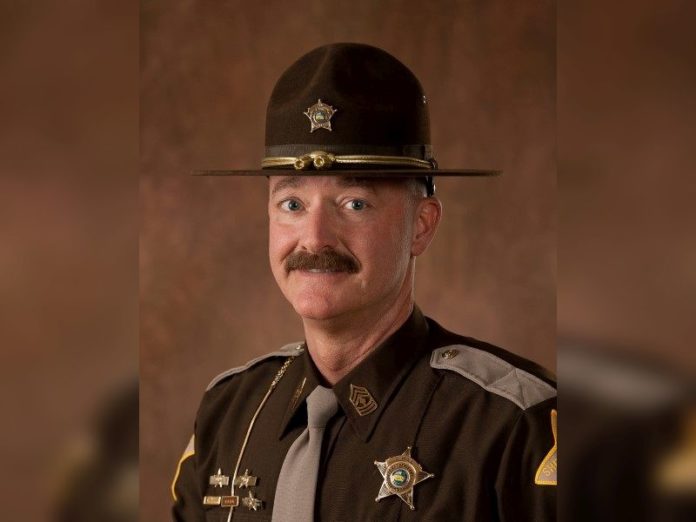 An officer who worked in the community for decades is resigning after an inappropriate picture found its way to social media.
Chad Hill had worked for the Kosciusko County Sheriff's Department for 27 years before retiring in July of 2017.
WNDU reports he has now resigned from the South Whitley Police Department after the questionable photo surfaced.
He was planning to be a school resource officer at Whitko Schools beginning in the fall, but the Interim Superintendent says the district asked for a new officer.