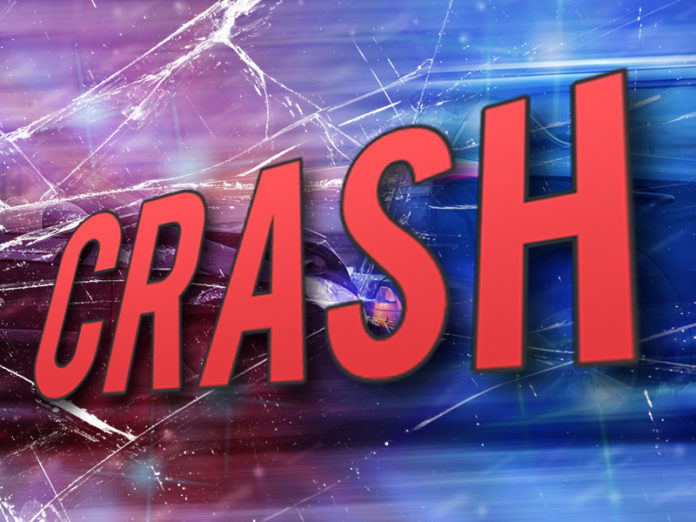 One person was injured following a crash involving a school bus in Miami County.
Just after 7:30 a.m. Tuesday, police were called to a two-vehicle crash on State Road 18.
An investigation revealed a Thomas School bus was traveling westbound on SR 18 when it stopped in front of a home at 2802 West to pick up a student. That's when the bus was rear-ended by a Chrysler minivan.
The woman driving the minivan was transported to Dukes Hospital with lacerations to her arms and legs. The driver of the bus, and the 18 students aboard, weren't hurt.
The crash is still under investigation. ​