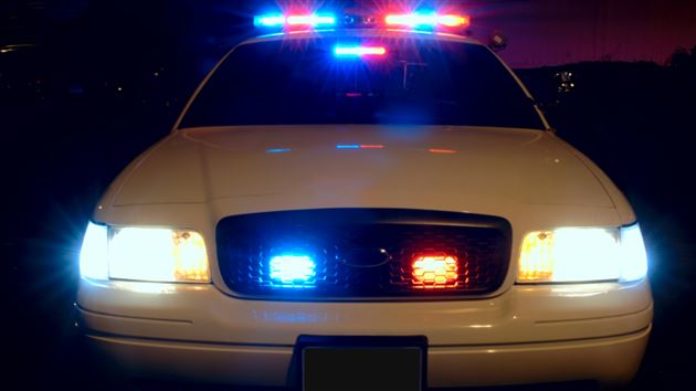 A driver told the Milford Police Department that failed brakes are to blame for a crash that injured two people.
The 40-year-old Warsaw man told police the brakes on the Lowe's delivery truck he was driving failed, causing him to collide with a truck at the intersection of Main and Syracuse streets in Milford shortly before 11 a.m. Friday.
He said he attempted to apply the emergency brake, but was too late to avoid the collision. He told the police he had no issues with that truck in the past.
Milford Town Marshal Travis Marsh said an investigator from the Indiana State Police has not yet examined the vehicle to check the brakes. Lowe's will also be performing its own investigation of the truck, Marsh said.
A 72-year-old Milford man was airlifted to South Bend Memorial Hospital after the truck he was driving was hit. As of Friday evening, he was listed in stable condition.
A 50-year-old passenger in the truck that was hit was taken to the hospital with minor injuries. The driver of the Lowe's truck was not injured in the crash.