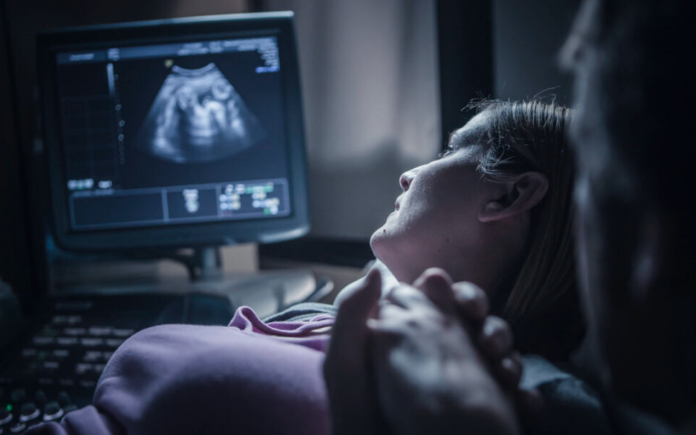 Network Indiana
INDIANAPOLIS — Due to the high demand for the service, Planned Parenthood has announced that it will not be offering more appointments for abortion procedures in Indiana.
According to a press release, the organization said it has "reached capacity for abortion appointments."
This follows news that the Hoosier state's extensive abortion ban will go into effect on August 1st.
In a statement, Rebecca Gibron, CEO for Planned Parenthood Great Northwest, Hawaii, Alaska, Indiana, KentuckY, said, "Our courts have failed us in a time where access to care couldn't be more vital. Maternal mortality rates have more than doubled for Hoosiers and will only get worse."
Other health care services such as pregnancy consultations, wellness exams, STI screenings, and more will still be available at local centers. To learn more, call 1-800-230-7526.