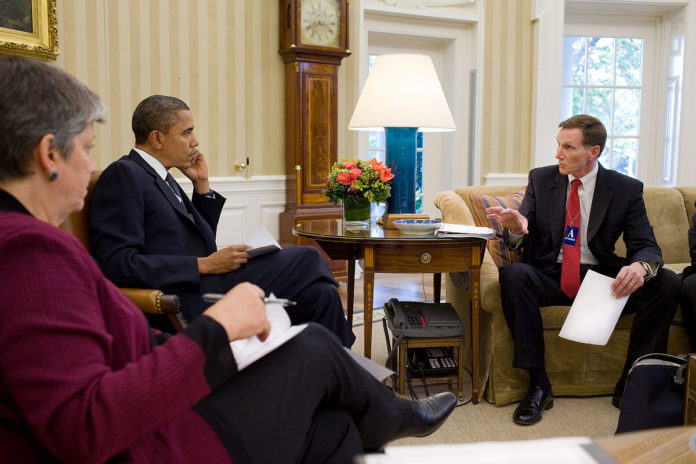 President Donald Trump is set to interview Anderson University president John Pistole to become the new FBI director.
The interview is taking place at the White House Tuesday afternoon, according to the Indy Star and USA Today.
Pistole was the previous head of the Transportation Security Administration (TSA) and also served as the former No. 2 in the FBI. He worked at the FBI from 1983 until 2010, serving as deputy director under Robert Mueller, who is currently the special counsel overseeing the FBI's investigation into Russian interference in the 2016 presidential election.
Pistole's candidacy comes after the likes of former Sen. Joe Lieberman, Congressman Trey Gowdy, and Sen. John Cornyn took themselves out of the running recently for the post.
It's unclear if he's willing to leave Anderson University to take the post and has rejected interviews for the position in the past. He maintains close ties with former FBI director James Comey and current Director of National Intelligence Dan Coats.