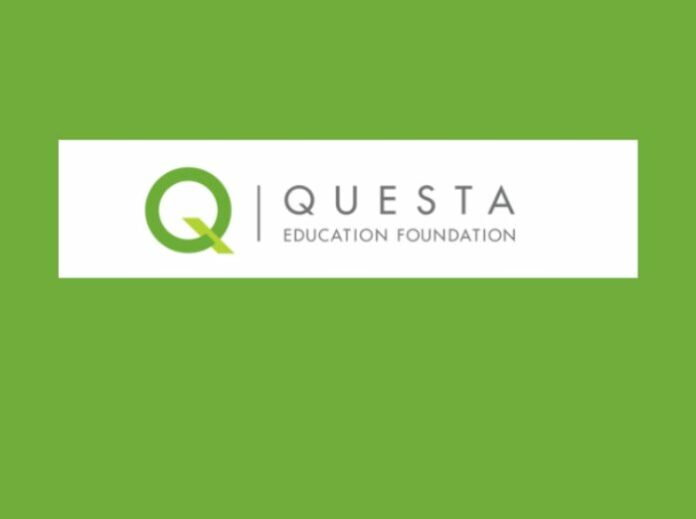 News Release
FORT WAYNE – Questa Education Foundation and Bowen Center are partnering to implement unique talent solutions to upskill and expand the Bowen Center team.
Through Questa, Bowen Center will support current employees and local students to achieve further education with fully forgivable loan opportunities.
As a mission-driven organization serving 31 counties, Bowen Center aims to empower current employees to continue their education and encourage life-long learning. This led to the creation of the Bowen Center Employee Tuition Assistance Program and partnership with Questa, who will administer the program and offer additional support for scholar success.
Offered to clinical and administrative staff, the Bowen Center Employee Tuition Assistance Program funds current employees pursuing postsecondary education. Employees may be eligible to receive up to $15,000 in loans that are 100% forgiven when the employee graduates from an approved academic program and continues to work at Bowen Center for four years after graduation.
With a passionate team that is looking to grow, Bowen Center will also support current students pursuing a degree in high-need talent fields (including certified medical assisting, nursing programs leading to licensure, or master's degrees leading to licensure as a therapist). Through the Bowen Center Scholars Program, students may receive up to $10,000 in forgivable loans over two years ($2,500 per semester/$5,000 per year). This is 100% forgivable when a scholar graduates and commits to working at
Bowen Center for two years.
"This type of creativity is needed to meet the talent needs of today," said Liz Bushnell, Executive Director of Questa Education Foundation. "We are delighted to partner with Bowen Center to help students achieve their education and start, or further, their careers with a leading, regional employer."
Bowen Center serves more than 35,000 patients with a workforce of more than 1,000 dedicated professionals and growing. "Bowen Center is committed to the professional development of our staff and recruiting talented new professionals to serve our community," said Cheryl Shepherd, Associate Vice President of Human Resources at Bowen Center.
"Partnering with Questa enables us to streamline our tuition assistance benefits and develop talented new professionals to join our team."
Individuals interested in these programs can learn more by clicking here.