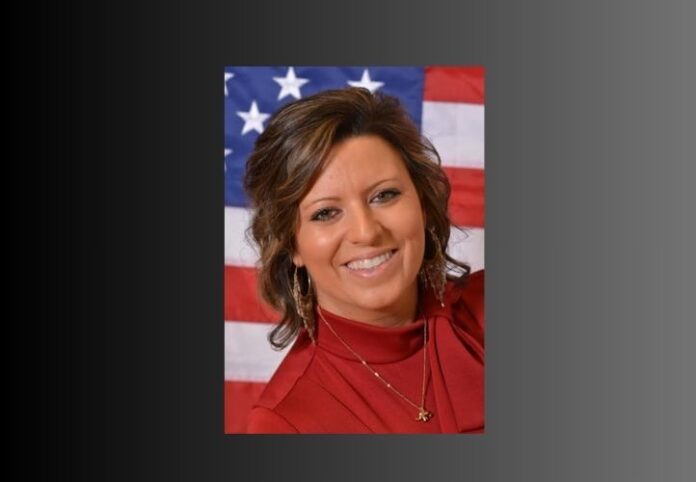 By Dan Spalding
News Now Warsaw
WARSAW — The first candidate to declare intentions to run for a seat in Kosciusko County government in 2024 has made it official.
Rachael Rhoades, a Pierceton resident with a strong business background, has announced her plans to run for one of three at-large county council seats.
"My platform is simple: I commit to continue my tradition of effective leadership in the business world and stand up for the taxpayers of Kosciusko County," Rhoades wrote in a campaign kick off news release.
She plans to run on the Republican ticket.
"I will strive to be an advocate for our Kosciusko taxpayers by working with local and state leaders to ensure the county maintains its fiscal responsibilities," she added.
She describes herself as "a farmer's wife and mother of two children, as well as a third- generation small business owner with my family."
She's part of the company known as EF Rhoades and Sons and Cottage Watchman Security.
Over the past ten years, she's become involved in the community, serving as both a member and Ambassador of the Kosciusko County Chamber of Commerce, the Syracuse/Wawasee Chamber of Commerce, and the Akron Chamber of Commerce. 
She's also very involved with the Builders Association of North Central Indiana and the Indiana Builders Association.
"As we move forward in our campaign, I am eager to hear what you, my fellow taxpayers, have to say," she said.
Rhoades also announced plans for a campaign kickoff set for 5:30 p.m. Nov. 16 at the Owls Nest in North Webster.