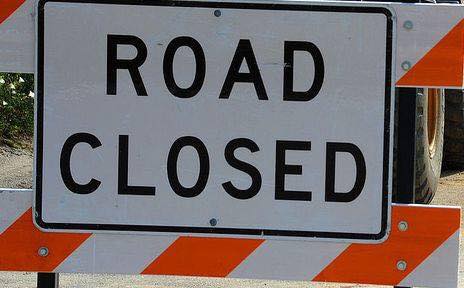 The Ranch Road railroad crossing in Warsaw is scheduled to be closed on Friday, October 19.
Norfolk Southern will be working to finish the rail crossing.
Drivers should use an alternate route. The City of Warsaw recommends using 200 South, which will be open Friday with crews completing some finishing work.