The County Council at-large seat will be filled after a Republican caucus votes Wednesday. The seat was vacated due to the death of Bob Sanders, who served as the Council President.
Information on each candidate is below so you can learn about them before a decision is made.
Jon Fussle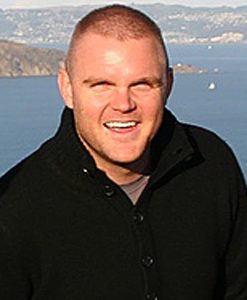 The Times Union reports Fussle ran for and was elected to one of the three county council at-large seats in 2012 after pushing out Tom Anglin in the primary. Two years later, while still serving on the council, he ran for the county commissioner southern district seat, but lost to Bob Conley 38 to 62 percent.
In 2010, Fussle ran against and lost to Conley for the commissioners seat.
Fussle did not seek re-election to council in 2016.
Harold Jones of North Webster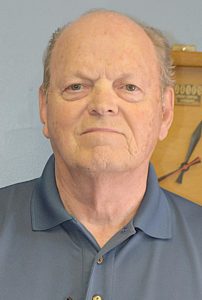 Boards he's served on: Represented District 2 on the Kosciusko County Council from 1990-2010. His memberships include Kosciusko Lodge 418, Milford; Yorkrite, Knight's Temple, Elkhart; Mizpah Shrine, Fort Wayne; 20 years on the Leesburg Fire Department; 10 years, Leesburg Town Board; and he served 25 years as a precinct committeeman, according to a list he provided. He served three times as a delegate to the Republican state convention and was the 1988 Leesburg Lions Man of the Year. He was inducted into the Kosciusko County Republican Hall of Fame and a charter member of CrimeStoppers. A 48-year resident of Kosciusko County, he served on the planning committee for the high school and Harrison and Eisenhower elementary schools.
Work experience: His family ran a grocery store in Leesburg for 40 years, which he said was "pretty successful." It was sold in 2005.
Family life: He and his wife, Lois, have been married 54 years. They have three sons and five grandchildren.
Why he's running:  The budgeting process for 2018 is two months off, and Jones said he thinks he can be a benefit to the council and the community. If he's elected to the council by the caucus, Jones said, "I'll be there and do a good job. I don't lack the experience and I don't require any training."
Brett Harter of Leesburg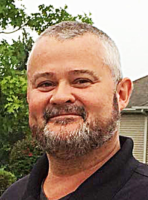 Education: Wawasee High School graduate
Boards he's served on: He was the past president of the Builders Association Kosciusko Fulton Counties for four years and the current Indiana Builders Association state secretary. He also sits on the Kosciusko Economic Development Corp.
Work experience: is a general contractor and does residential construction.
Family life: He and his wife, Nikki, also a lifetime Kosciusko County resident, have been married 22 years. They have a son, Trevor, 18, who just graduated Wawasee and a daughter, Logan, 15, who will be at sophomore.
Why he's running: "I have a passion for our county. I was born and raised here. I am builder here in our area. I feel I have an obligation to give back to our county, to protect our county and preserve the future of our county."
Kim Cates of Syracuse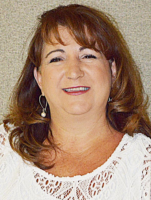 Education: Warsaw Community High School graduate. She studied public financial administration at Indiana University, with a focus on community affairs, infrastructure and town/business management.
Boards she's served on:  She has served five years as a member of the Turkey Creek Township Advisory Board and as the board president to the Turkey Creek Township Fire Territory. For nine years, she served as the Republican precinct chair for Turkey Creek Township 2. Three times, she was a Kosciusko County Republican delegate to the Indiana Republican Convention as well as hosted, sponsored and served on many Republican campaigns. She is a Syracuse-Wawasee Rotary member and served as the Syracuse community event liaison. She was on the fundraising committee of the Kosciusko County Community Foundation and attended Calvary United Methodist Church, Syracuse. Over the years, she's served on the Lakeland Community Services Inc. board of directors, Syracuse-Wawasee Chamber of Commerce, Kosciusko County Cancer Care Fund corporate sponsor committee and Muskies Inc. International Board of Directors. Her memberships include the National Rifle Association, American Bikers Aimed Toward Education and Kosciusko County Republican Women.
Work experience: A 32-year tax professional, she owned and operated an H&R franchise and is a master tax advisor and registered tax professional with the IRS. Cates managed several State Farm Insurance offices while holding Indiana insurance licenses for five years.
She was the media creator and buyer for a multi-million dollar marine for eight years. For four years, she was a media seller/account executive for five different Indiana counties' visitor guides and chamber directories, including those in Kosciusko County. For seven years, the was the corporate financial controller of a multi-million dollar RV manufacturing distributor.
Family life: She and her husband, David, have four children.
Why she's running:  By serving on the county council, she said it will give her an opportunity to serve more people.
"My experiences give me the advantage for this unique experience," she said. "I feel I've shown leadership in my different experiences. I have a lot of budgetary experience."
Josh Finch of Warsaw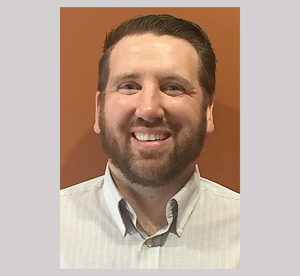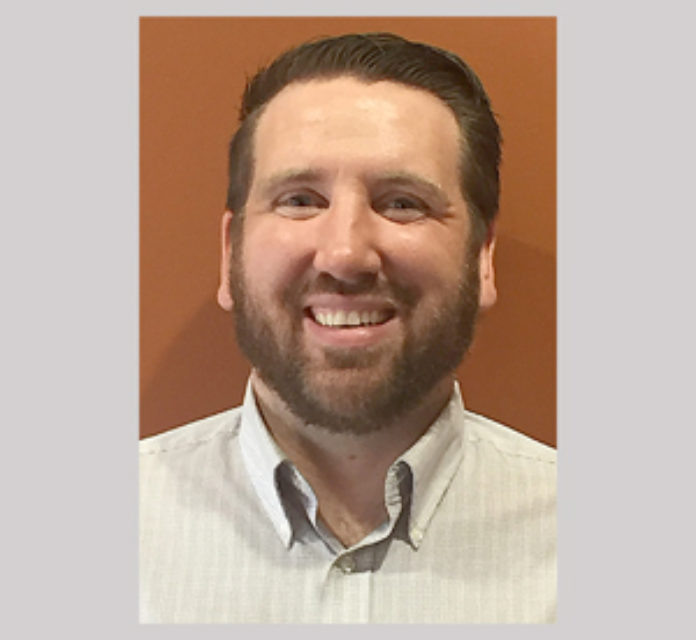 Education: He majored in business management and marketing, earning his degree at Taylor University.
Boards he's served on: Finch is a City County Athletic Complex board member. He said that has allowed him to work with budgets and be fiscally responsible. He also serves on the Kosciusko County Economic Development Committee and on the board for uLead, a youth leadership company in Milford. He is a member of the Warsaw Breakfast Optimist Club.
Family life: He and his wife, Rebekah, are members of First Baptist Church of Warsaw, and recently welcomed their first child, a son named Everett.
Why he's running:  "I have stated before that I believe that Kosciusko County is the best county in the state. That has a lot to do with the great people serving on this council. I would love to be a part of the strong economy, while helping to improve infrastructure and make technological advances," Finch stated.
Paul Finley of Warsaw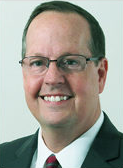 Education: He has degrees in accounting and business administration, and a Masters of Business Administration from Grace College, and a Master's degree in human resources from Indiana State University
Boards he's served on: He served as the treasurer for Heartline Pregnancy and as a past treasurer for Christ's Covenant Church, where he has attended since 1990.
Work experience:  He has 28 years of experience as a business manager and controller at several local small businesses. Finley said he has a clear understanding of budgets and finances. An adjunct faculty position at Grace and many years as a volunteer basketball and softball coach, Finley said he understands the human side of fact-and-figure decisions as well.
Family life: Finley's wife of 27 years, Kay, is a certified public accountant and the vice president of Helvey & Associates. Their son, Zarek, is a law enforcement officer.
Why he's running: In a news release, Finley said he offers a "common-sense understanding of both finance and personnel."
"I am a big-picture person. I have enjoyed helping business owners grow their businesses, which in turn grows our local economy," he said.
Tressa Nichols of North Webster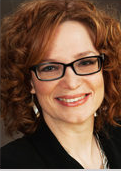 Education: She went to Eastern Arizona College majored in Advertising Design.
Boards she's served on: She has been involved in local, state and national politics, testifying against Common Core at the State Senate hearings in 2013 and working on campaigns for Congressional Rep. Marlin Stutzman, State Reps. Curt Nisly and Christopher Judy, Fort Wayne Councilman Jason Arp, and candidate for Congress Pam Galloway.
Work experience: Nichols is a homeschooling mom of six. In her spare time, she is an Assistant Director of Public Affairs for the LDS Church in South Bend and choir director for the South Bend Indiana Stake of the LDS Church.
Family life: She and her husband, Brian, have six children.
Why she's running:  She's been attending council meetings for the past 1-1/2 years, only missing three meetings, and enjoyed them. Since she attends the council meetings anyway, Nichols said she decided she might as well run.
"I had not really thought about running again, but I love going to county council meetings," Nichols said.  "I like the process, I like being involved."
RELATED POSTS: