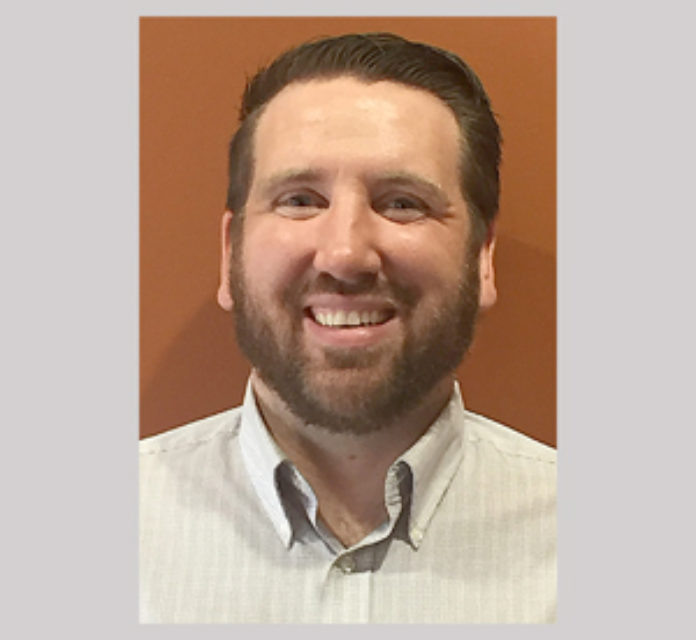 A third person has filed to run for the at-large seat on the Kosciusko County Council that opened up with the death of Bob Sanders.
28-year-old Josh Finch of Warsaw filed with Kosciusko County Republican Party Chairman Mike Ragan Thursday.
The three candidates are Finch; Tressa Nichols, North Webster; and Paul Finley, Warsaw.
The GOP caucus to fill Sanders' seat is set for 7 p.m. June 7 at the old county courthouse.
"I have stated before that I believe that Kosciusko County is the best county in the state. That has a lot to do with the great people serving on this council. I would love to be a part of the strong economy, while helping to improve infrastructure and make technological advances," Finch stated.
Finch is no stranger to the caucus process.
In August, he ran against former Warsaw Mayor Ernie Wiggins for a council seat vacated by Brad Tandy, who resigned after 22 years on the board to move to San Diego. Wiggins won the seat at the Republican caucus Aug. 30.
Finch is a City County Athletic Complex board member. He said that has allowed him to work with budgets and be fiscally responsible. He also serves on the Kosciusko County Economic Development Committee and on the board for uLead, a youth leadership company in Milford.
"I believe the youth of this community have great talents, and I hope they stay in the area to use those great talents to benefit others," Finch said.
He is a member of the Warsaw Breakfast Optimist Club.
He majored in business management and marketing, earning his degree at Taylor University.
Finch has lived in Kosciusko County for three years. He and his wife, Rebekah, are members of First Baptist Church of Warsaw, and recently welcomed their first child, a son named Everett.
Sanders died May 14 at the age of 69. He was elected to the council in 2005 and had served as council president the past four years.
RELATED POSTS