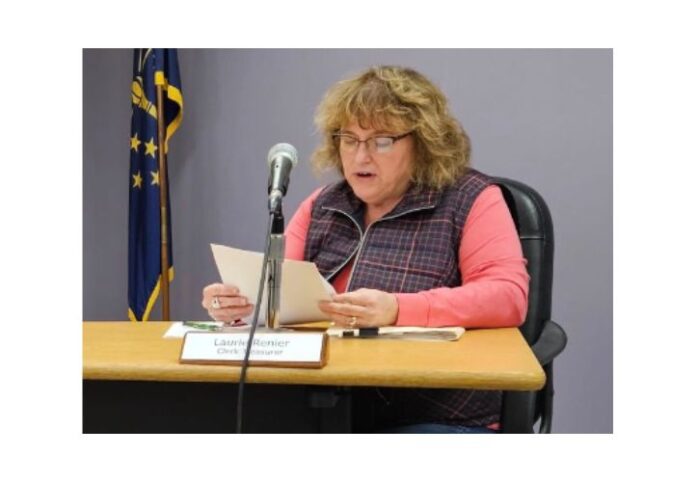 Staff Report
WARSAW — Below are allegations contained in the resignation letter of Laurie Renier, clerk-treasurer for for Winona Lake, who announced she was quitting her job effective immediately on Tuesday night.
Two other employees in the clerk's office also resigned Tuesday after extended difficulties with town council members dating dating back more than ten months involving various issues in the clerk's office.
Town officials claim the clerk's office was not sending out bills and salary checks in a timely manner. Renier countered that the office was disorganized when she took over in 2021, was not following standard protocol and that the council refused to follow advice from the Indiana State Board of Accounts.
Renier issued a five-page resignation letter listed concerns that she said she noticed from the outset after taking office following the death of Kent Adams in December of 2021.
Town officials declined comment about the resignation Tuesday night.