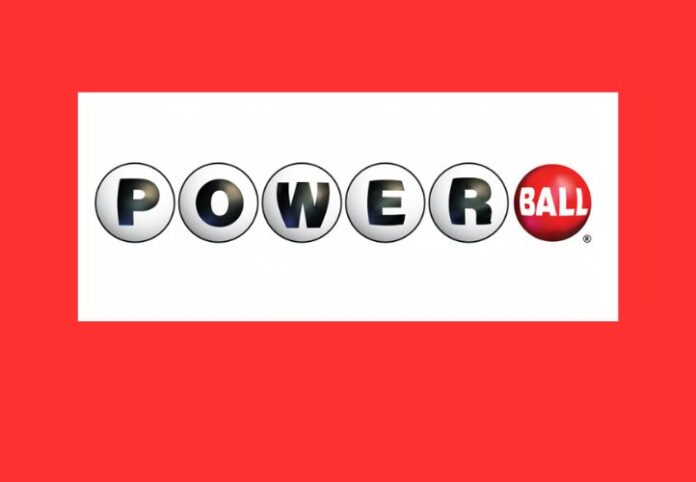 MNC 95.3
SOUTH BEND — Someone in Indiana bought a $1 million winning ticket in Monday night's Powerball drawing.
The ticket matched all five numbers but missed the Powerball. The same can be for said for tickets sold in California, Oregon and Virginia. A player in Florida added Power Play, which doubled that player's prize to $2 million.
Nobody won the jackpot, though, so the Powerball's grand prize rolls over to $1.73 billion for Wednesday's drawing. This makes it the second-largest Powerball and U.S. lottery jackpot, trailing only the $2.04 million Powerball jackpot from November 2022.
The last time someone claimed the jackpot was July 19, when a ticket purchased in California hit all numbers for the $1.08 billion prize.
Powerball tickets cost $2 and are sold in 45 states, the District of Columbia, Puerto Rico and the U.S. Virgin Islands.
Jackpot winners can either elect for an annual payout of the $1.73 billion doled out over 29 years or take a lump sum, which is estimated at $756.6 million.