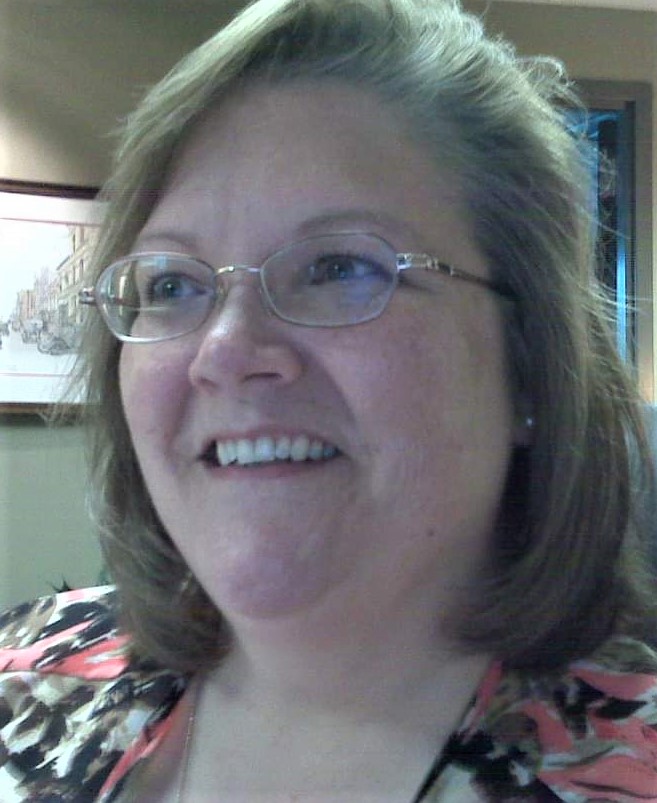 Roberta Irene Frush of Warsaw, Indiana went home to be with the Lord at 2:35 p.m. on Sunday, September 4, 2022 at the age of 62.
She was born November 17, 1959 in Warsaw, Indiana to Sandra Irene (Salman) and Earl B. Frush.  Roberta graduated from Grace College in Winona Lake, Indiana with a Bachelor's degree in Elementary Education in 1983.
She taught for a number of years in elementary education in North Carolina as well as working with the Greensboro Chamber of Commerce in North Carolina.  She moved back to Warsaw and had been a resident in Kosciusko County for the past 20 years where she served in administrative positions at a number of businesses.  Most recently, Roberta worked as the field action coordinator for Zimmer-Biomet in Warsaw.
Roberta will forever be remembered as a polite, caring and loving person.  She was a loving aunt and sister who will be dearly missed by her family and friends.
She leaves behind her brother, Samuel (Katrina) Frush (Pierceton, Indiana), and four nieces and nephews.  She was preceded in death by her parents.
Roberta's life will be celebrated with a service at 10:00 a.m. on Friday, September 9, 2022 at Redpath-Fruth Funeral Home, 225 Argonne Road, Warsaw, Indiana and officiated by Pastor Kip Cone.  She will be laid to rest at a later date at Oakwood Cemetery of Warsaw, Indiana.
Memorial donations may be directed to Grace College, 200 Seminary Drive, Winona Lake, IN  46590 and designated to Grace College Elementary Education.
Online condolences may be sent through the funeral home's website at www.redpathfruthfuneralhome.com.