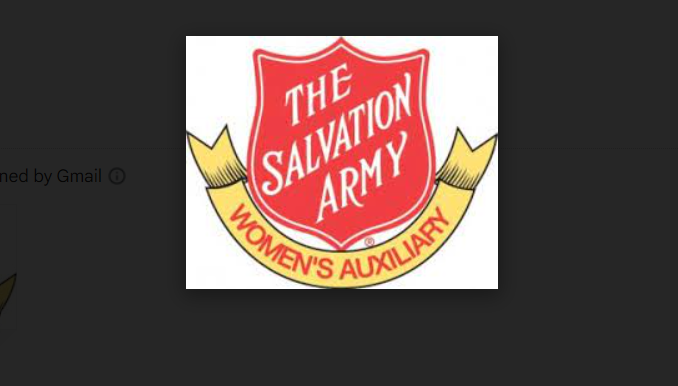 News Release
WARSAW — The Salvation Army Women's Auxiliary provided a grant to provide 200 students K-12 in Kosciusko County with shoes to go back to school.
Vouchers were recently distributed to families in need of new shoes, socks and other items in cooperation with Shoe Sensation, 2884 Frontage Road, Warsaw.
"This outreach has been going on for many years," according to Envoy Sina Locke, Administrator.
"Requests are still coming in so we welcome any further donations for this project,"  she said.
With growing costs, low-income families struggle to ensure their children have everything they need for the new school year.
Shoes are one of the expensive items and everyone has been very grateful for the help, according to Locke.
Donations may be sent to The Salvation Army, 501 E Arthur Street, Warsaw, IN  46580-3003 to help more families.  Place "Shoes" in the memo line.  For more information go to www.sawarsaw.org.