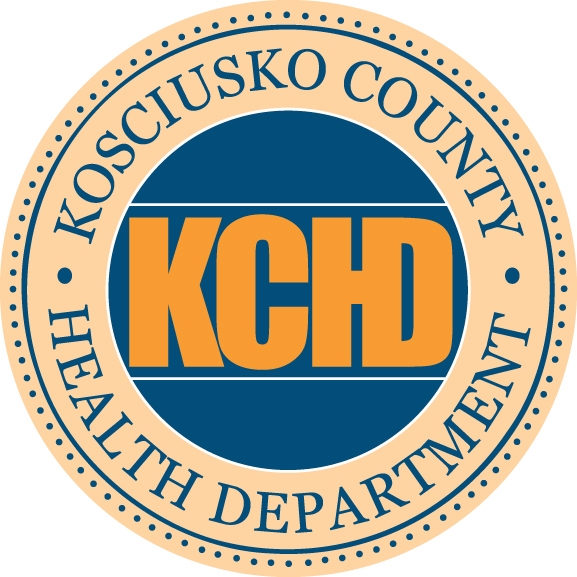 The second COVID-19 related death was reported by the Kosciusko County Health Department on Monday afternoon.
Officials say the person was a male in his 80s, but the death was transferred from another county, so not much information is known about the person immediately.
This is the first reported death in the county since April 8th, when a man in his 70s who was being treated as a COVID-19 patient at Kosciusko Community Hospital passed away.
Also in today's report, the health department says they have received a total of 39 new COVID cases between noon on Friday and noon on Monday, bringing the county total up to 159.
Health officials report 37 known cases that have recovered.
According to the Indiana State Department of Health update Monday, 1,895 tests have been done in Kosciusko County. It also shows that 7.9 percent of those tested have tested positive for the coronavirus.