The lineup is set for Wednesday's Republican caucus that will choose a new sheriff for Kosciusko County.
The deadline to submit applications to the Republican Party was at 7 p.m. Sunday, and nobody made a last-minute entry into the race.
Republican leaders will choose between the following six candidates.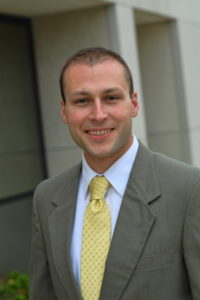 Foreman has 13 years of experience in Emergency Medical Services and worked for 5 years with Warsaw Police. He resigned his commission from the Warsaw Police Department in 2016, and currently serves as the Manager of Clinical Operations for Lutheran EMS. Foreman remains a reserve officer with Winona Lake Police Department.
Joshua Spangle, Sheriff's Department Sergeant Detective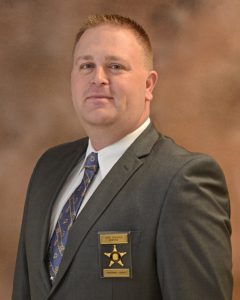 Spangle is a second-generation law enforcement officer and has served as Deputy Sheriff for 15 years in Kosciusko County. He was promoted to Sergeant in 2013, and later named the Director of the Kosciusko County Crime Stoppers program in 2015. Spangle has also acted as the the Monroe Township Trustee for the past five years and was elected to the Board of Directors, and later the Vice President of Multi Township EMS.
Kyle P. Dukes, Indiana State Police trooper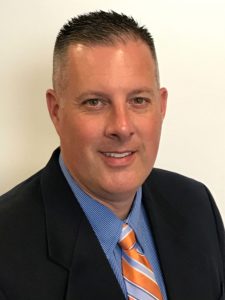 Dukes has 17 years of experience as an Indiana State Trooper, and before that worked as a Reserve Deputy in Noble County, where his father was a two-term Sheriff. He's been assigned to Presidential and Governor Security Details and won Trooper of the Year Award for the Bremen Post in 2009. Dukes lives in Milford with his family and is a member of the Warsaw Breakfast Optimist Club.
William "Rocky" Goshert, former Kosciusko County Sheriff, current interim sheriff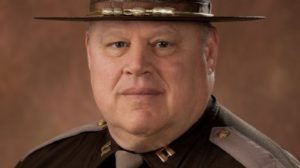 Goshert's law enforcement career began in 1980 as a trooper for the Indiana State Police. In 2001, he was hired as a deputy at the Kosciusko County Sheriff's Department and was eventually promoted to the rank of corporal. Goshert was elected Sheriff of Kosciusko County in 2006. He won a second term in 2010. He then became captain of the Sheriff's Department when Aaron Rovenstine took office in 2015, and became acting Sheriff upon Rovenstine's resignation May 23 of this year.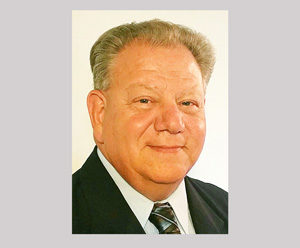 Brown lives in Pierceton and had a 33-year career with the Indiana State Police where he worked as a trooper and held several ranks, including District Commander at the Lowell police post. He was a candidate for sheriff in 2006. Brown currently works as an inspector for the Indiana State Department of Toxicology, which provides services for law enforcement. Brown and his wife, Vicki, and are the parents of four children.
W. Kelly Prater, assistant director of the county work release program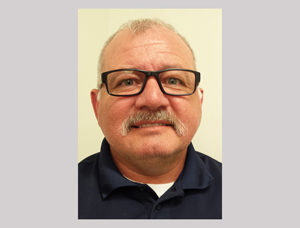 Prater worked for 10 years as a jail officer where his duties included overseeing the inmate classification system as well as being responsible for paperwork and billing with the Department of Corrections. Prater was employed for more than three years as a court security officer. He also previously served as a part-time school resource officer for the Tippecanoe Valley School Corporation. Prater was born and raised in Kosciusko County, and graduated from Warsaw Community High School. He and his wife, Jen, have two children. Previous to working with the county, his background included 10 years in sales, finance and management.
—
Republicans will gather at 7 p.m. Wednesday at the old courthouse in Warsaw.
Interest in the caucus is expected to be strong, and officials are taking the rare step to warn the public of the possibility of a large crowd assembling to watch the event.
A press release from Republican Party Chairman Mike Ragan says fire officials will limit attendance to 120 people for safety precautions.
Priority seating will be given to candidates, precinct committee members, caucus workers directly involved in the caucus and the media. The remaining seats will be available on a first-come, first-served basis, Ragan said.
The vacancy for sheriff was created after Aaron Rovenstine was sentenced on one felony count of intimidation. He stepped down May 23.
Dan Spalding, Times Union contributed to this story.