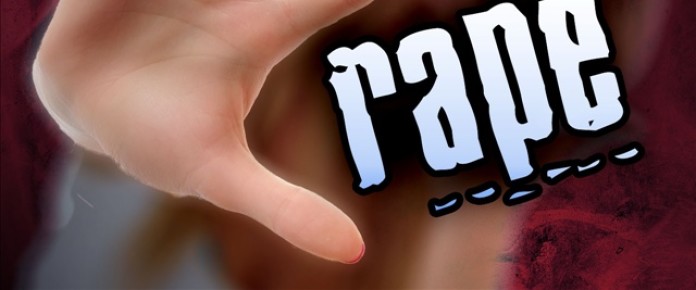 A Shipshewana man is charged with rape and incest of teenage girl.
The LaGrange County Sheriff's Department says 48-year-old Melvin Wilson is in custody at the LaGrange County Jail without bond. Wilson had "unconsentual sexual intercourse" with the victim since January 2013, according to a press release.
Wilson was initially arrested this past Friday on early charges of sexual battery and child seduction. This week, LaGrange County authorities added 2 counts of rape and 2 counts of incest to the charges he's facing.
Neighbors say they approached Wilson to tell him to stay away from their children. They also say the teen's mother was aware of the assaults, but did nothing.