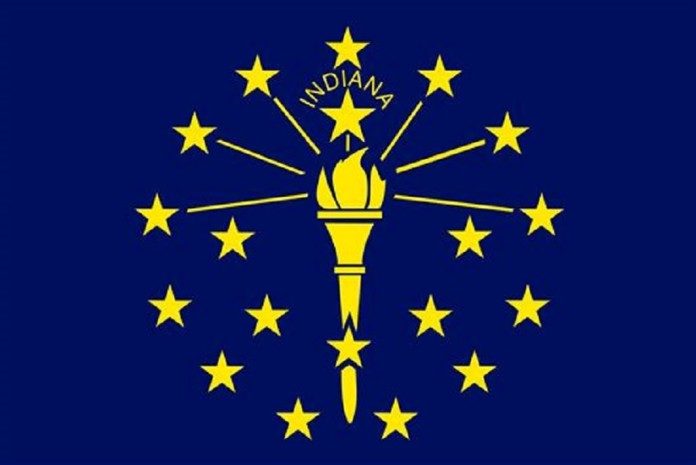 The state is not taking in as much money as previously expected.
According to Inside Indiana Business, state revenue in November was $13 million below the most recent forecast. However, the Indiana State Budget Agency says last month's total of just over $1 billion is nearly $17 million above the same month in 2016.
The General Fund revenue totals missed projections by 1.3 percent. The estimates are based on the revenue forecast from April 2017.
Sales tax collections, individual income tax collections, riverboat wagering collections and racing wagering collections were all above the monthly estimate in November.
Only the corporate tax collections saw a dip last month, nearly $32 million below estimates.