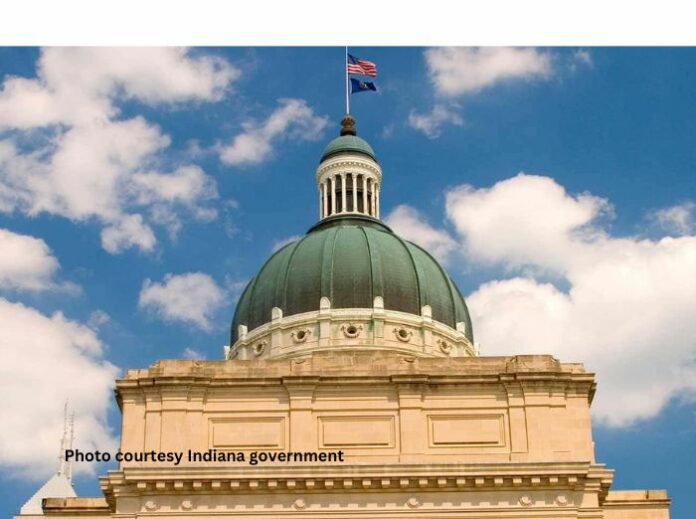 Network Indiana
INDIANAPOLIS — The State Budget Agency says the revenue forecast has an extra $1.5 billion over the next two years.
The projection was released Wednesday as lawmakers continue the final stages of the budget negotiation. The extra money is due to higher sales and income tax collections.
"Sales and income tax revenue collections are trending ahead of the December 2022 forecast and the same period for fiscal 2022," said Krista Ricci. 'Finally, state general fund revenues year-to-date are two percent above the December 2022 forecast and 4.9-percent above the same period in fiscal 2022."
Republicans and Democrats in the Statehouse are pleased with the projections. But, with the extra cash expected Republicans say it will be a little harder to figure out a budget, which they say is actually a good problem to have.
"We're just fortunate to be in that position," said State Sen. Ryan Mishler. "We could say that it makes our job tougher, but I'd rather be in that position than some states who are not in that position."
The GOP is also wary that the rate of growth is slowing. Democrats are hopeful the increased forecast will spur more discussions on spending on what they feel needs to be addressed, like more on education and property tax relief.
"I think at the point we can do some good legislation and have a real budget for everyone in the state of Indiana," said State Rep. Greg Porter (D). "In our budget, we had about $200 million going toward property tax relief."
Porter believes the higher forecast will loosen Republicans up on discussing property tax relief, not to mention the surplus the state is already sitting on in cash reserves.