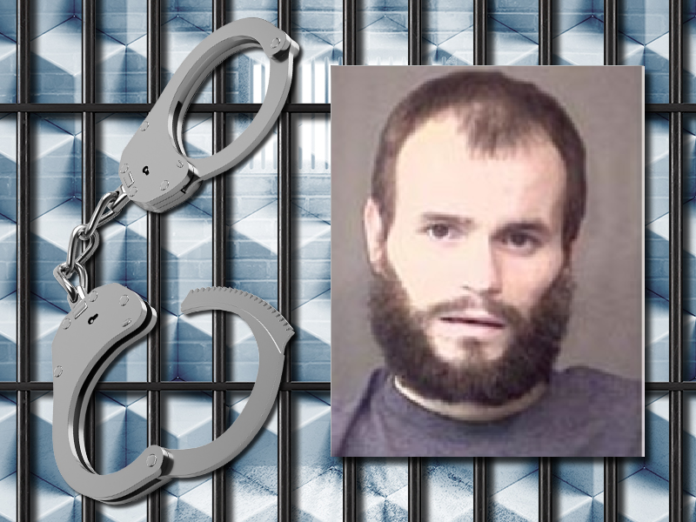 The driver in a Christmas night crash that killed a woman and her son has been sentenced.
27-year-old Mickgomery Hisey of Syracuse pleaded guilty last month to two level 5 felonies of driving a vehicle while intoxicated and causing death.
He's been sentenced to 17 years in prison, with 3 years suspended, and with a chance at good behavior credits, meaning Hisey will spend up to 14 years behind bars.
Hisey was responsible for a head-on crash in which his car plowed into a vehicle at the intersection of Syracuse Road and County Road 1200, killing 61-year-old Kimberly Conrad and 32-year-old Stephen Conrad II, both of Syracuse.
According to a plea deal with prosecutors, Hisey will also have to commit to a "zero tolerance" policy for drugs and alcohol and submit to random drug testing once he's released.