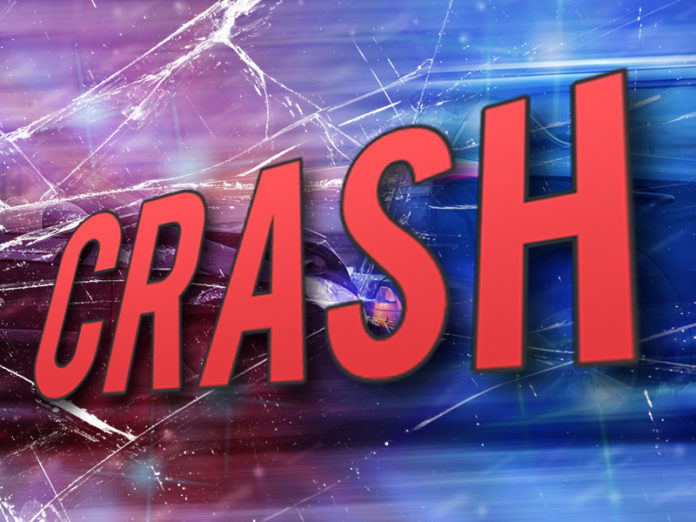 Three people were airlifted to the hospital after a crash in Steuben County Wednesday night.
The Steuben County Sheriff's Office responded to a crash on U.S. 20 just east of 700 East at around 8:30 last night.
Deputies say a 1998 Chevrolet pickup truck was going west on U.S. 20 when the driver crossed the center of the road and into the a 2013 Ford Escape. The woman in the pickup and the driver and passenger, a man and woman, in the SUV were all airlifted to Parkview Regional Medical Center. There is no word on their conditions.
Alcohol is not believed to be a factor in the crash, and all three were wearing seat belts.
This crash is still under investigation.