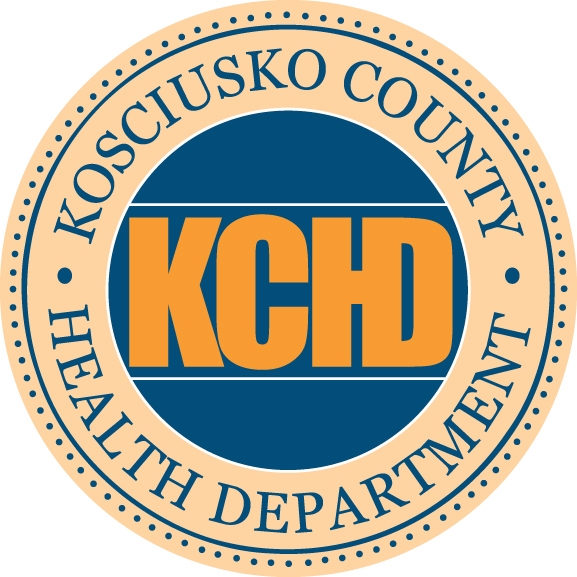 Three more coronavirus related deaths were reported by the Kosciusko County Health Department on Tuesday afternoon.
With those new numbers, Kosciusko County has now seen eleven deaths related to the virus. An additional 22 positive cases were reported between Friday at noon and Tuesday at noon, bringing the county total up to 769. Of those 769, 201 remain active, which includes nine hospitalizations.
Kosciusko County's rolling seven-day average for positive cases as of Tuesday was 11, down from a peak of 17 that was seen as of last Friday.
21 more recoveries were reported, bringing the county recovery number up to 557.
ACROSS THE STATE
809 new coronavirus cases were reported on Tuesday from the Indiana State Department of Health in their daily update. This brings Indiana's case count up to 63,678. The rolling seven-day average for cases went back up after going down for three straight days to 828.
An additional 16 deaths were also reported, bringing the state total there up to 2,725. An additional 9,079 tests were reported, and roughly 717,000 tests have now been completed in Indiana.
This continues to reflect the percentage of positive cases in Indiana at 8.9 percent.