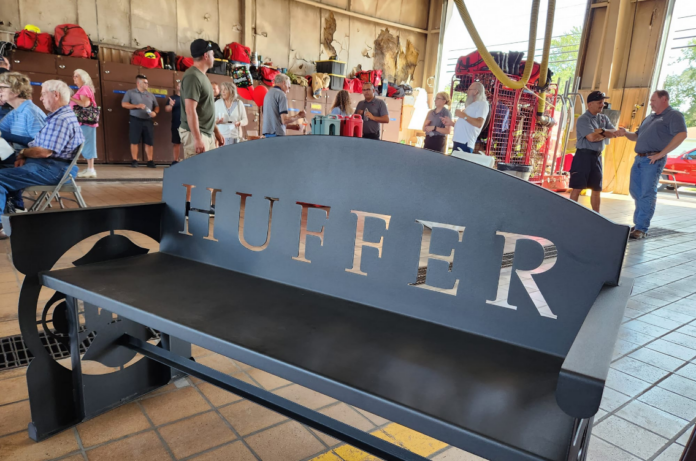 By Dan Spalding
News Now Warsaw
WARSAW — Two of the longest-serving firefighters with Warsaw-Wayne Fire Territory are retiring this week.
On Wednesday, Battalion Chief Brooks Huffer was honored with an open house as he wrapped up 34 years.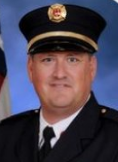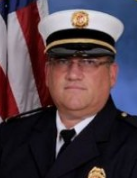 Huffer said the fondest memory was the day he was hired full-time after working as a volunteer for nine years.
Huffer is a second-generation fireman, following in the steps of his father, Max.
He caught the firefighting bug early in life.
"I've been following my dad around as a little kid. I remember as a kindergartener, they'd let me fight grass fires with a booster line," Hufer said.
At age 11, he helped with a mobile home fire near Daltons.
He said he enjoyed the excitement of the job and the brotherhood.
"Tight-knit group right here," he said of his colleagues. "I'd put our group up against anybody in the state. The community should be very proud of this department."
Fire chief Brian Mayo says Huffer has made a lasting impression on the fire territory
Mayo tells News Now Warsaw that the territory is not struggling with finding new qualified applicants to fill the vacancies. Three new firefighters begin work Monday.
On Friday, the territory will honor fellow battalion chief Mike Brubaker who is also retiring. His open house at Station No. 2 begins at 4 p.m.