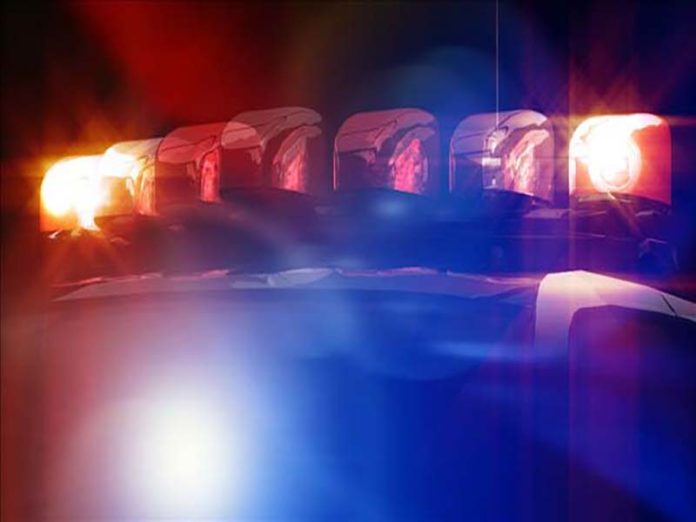 WNDU
DUNLAP — Four people were hurt and a man is in custody after an attack involving two dogs in Elkhart County on Monday morning.
Deputies with the Elkhart County Sheriff's Office were called just before 9:10 a.m. to an area in Dunlap on reports of two dogs attacking multiple people.
According to police, a 79-year-old woman was walking her leashed dog on Green Valley Parkway when two male Staffordshire Bull Terriers ran into the street and attacked. 
Three people in the area rushed to the aid of the woman. However, they were injured as well.
Police arrived, but due to the dogs' aggressive behavior, both were shot to protect the the public and first responders on the scene. 
One of the dogs died at the scene and the second was taken by the Elkhart County Humane Society for treatment.
The Elkhart County Sheriff's Office says the 79-year-old woman who was walking her dog and a 54-year-old man who tried to help her during the attack were taken to the hospital to be treated for serious injuries to their backs and lower extremities.
Two 38-year-old women who also tried to help during the attack were assessed by medics for lower extremity injuries and declined further medical treatment at the scene.
The 79-year-old woman's dog didn't suffer any apparent injuries in the attack.
Deputies later determined that Hector Valadez, 50, of Elkhart, was the owner of the dogs. Valadez was taken into custody on two counts of harboring a non-immunized dog as a Class B Misdemeanor.