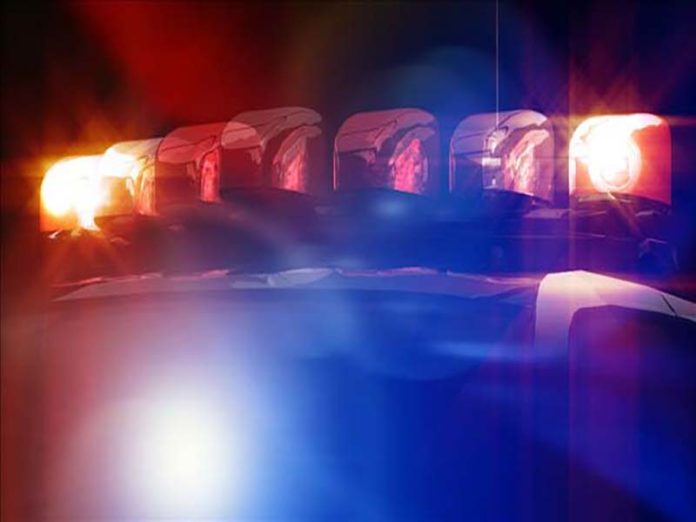 By David Slone
Times-Union
FULTON COUNTY – Two people were killed Wednesday evening in a single-vehicle crash in Fulton County.
At approximately 6:07 p.m., deputies with the Fulton County Sheriff's Office were dispatched to the area of 6492 W. Olson Road for a report of an accident, according to a news release from FCSO.
When deputies arrived, they saw the vehicle off the north side of the road that had hit a tree.
The preliminary investigation found that a silver 2013 Nissan Altima, driven by Spencer Bach, 25, North Manchester, was traveling west on Olson Road when it left the road and struck a tree.
Bach was pronounced dead at the scene, despite life-saving measures provided by responding agencies, the report said.
A front-seat passenger, Tiffanie Marley, 27, Plymouth, was dead upon arrival of the responding agencies.
Bach and Marley were not wearing seatbelts at the time of the crash and speed is believed to have been a factor in the accident, according to the release.
The FCSO was assisted at the scene by Aubbeenaubbee and Rochester fire departments, Lutheran EMS, Samaritan, Indiana State Police and the Fulton County Coroner's Office.