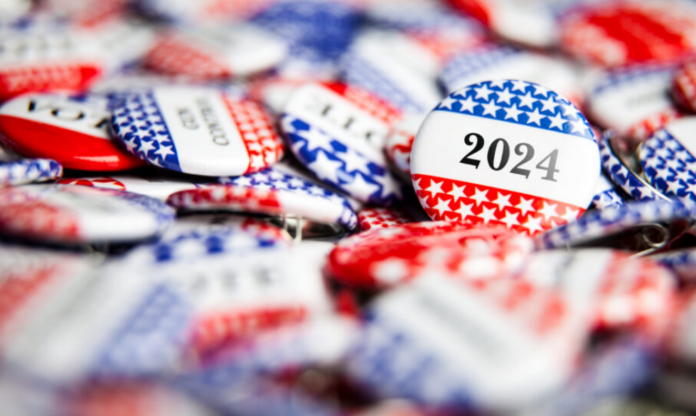 By Whitney Downard
Indiana Capital Chronicle
INDIANAPOLIS — The race to fill a Congressional vacancy got another candidate this week with the announcement of Democrat Kiley Adolph, a global consultant, filing for the Third Congressional District.
"Politics was never a part of my plan. But now, more than ever, there is a great sense of responsibility to utilize knowledge, skills, and experiences to work at the divide – to build bridges toward shared progress," Adolph said in an email to the Indiana Capital Chronicle.
"There is a great sense of responsibility for all of us to come together to address injustices and promote shared prosperity. Yet, Indiana, our country, continues to become increasingly fragmented."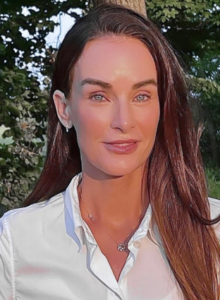 In a release, Adolph said she sought to "empower the people" in her political campaign following a career of teaching both domestically and abroad.
"Her mission is to ensure that opportunities exist for the children of (Northeast) Indiana to grow up and remain here, in the place they call home," the announcement reads.
In particular, Adolph highlighted a "Crisis of Care" for seniors unable to access quality health or assisted care and a shortage of affordable, quality child care. The four campaign pillars on her website include economy, education, rights and care.
A competitive race
Adolph marks the 14th entry into the race, though only six Republican candidates have reported any campaign donations to the Federal Election Commission: State Sen. Andy Zay, former Allen Circuit Court Judge Wendy Davis, former Third Congressional Rep. Marlin Stutzman, Army veterans Jon Kenworthy and Michael Felker, and Adams County resident Eric Whalen.
The only Democrat to have any campaign donations reported so far is Phil Goss, who taught in Poland and operates a family farm.
The other candidates include four Republicans — Scott Wise, Chandler Likes, Grant Bucher and Tim Smith — and two Democrats — Bradley Nestor and Jo Anderson.
According to the Secretary of State's Office, candidates have until February to file for the 2024 seat.