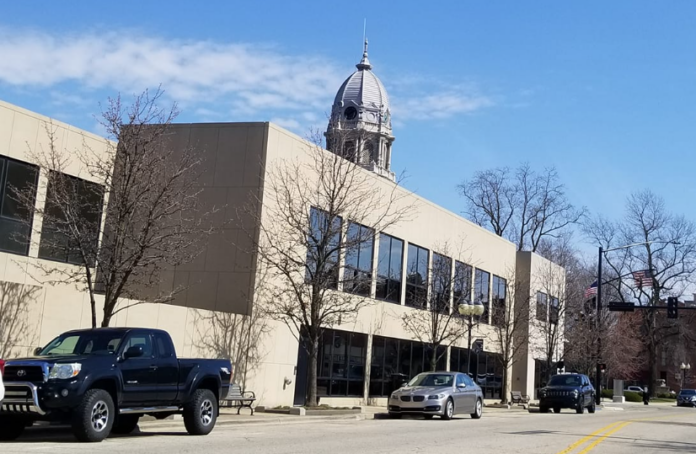 Staff Report
WARSAW — Veteran Service Officer Darryl McDowell is shifting to full-time employment for Kosciusko County.
McDowell was hired by the county in September 2021 as a part-time veteran service officer.
McDowell asked the council to adjust the position because there is much more work to be  done.
The council unanimously approved the salary ordinance adjustment needed to make the change.
McDowell will begin working full-time on Monday.