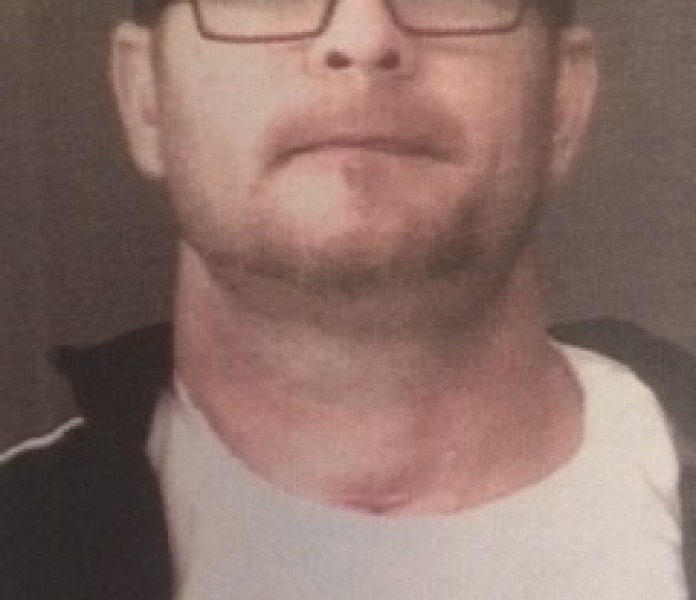 A Warsaw man was arrested Sunday on a warrant issued over six years ago.
A warrant for the arrest of Jason Halfacre, 41, homeless, Warsaw, was issued Oct. 15, 2009. He was charged with three counts of battery with a deadly weapon and theft after a bar fight Sept. 23, 2009.
According to the probable cause affidavit provided by the Kosciusko County Prosecutor's Office, Halfacre was at the Etna Green Pub Sept. 23, 2009. Kosciusko County Sheriff's Department watched surveillance video from when Halfacre was at the bar. Video showed Halfacre get up unprovoked, walk over to another man and hit him in the head with a beer bottle. He then hit a second man with the bottle, breaking it over his head.
Halfacre then punched a third man in the back of the head and then began to wrestle a fourth man to the ground. He later hit the first victim in the head with a pool cue.
Halfacre was at the bar with a friend, and police believed that the victims had insulted Halfacre's partner.
Halfacre was arrested Sunday afternoon and booked into Kosciusko County Jail on a $15,000 bond. The suspect could not be located until recently.