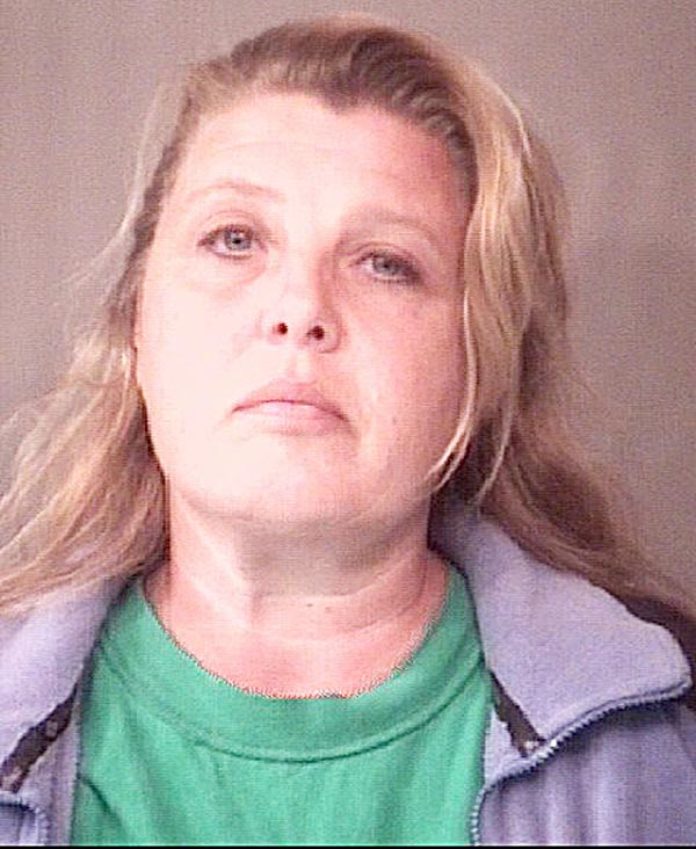 A Warsaw woman was arrested Thursday for the unlawful sale and shipment of wildlife to other states and countries.
Suzanne Elizabeth Kintzel, 47, of 320 N. Washington St., Warsaw, was arrested at 10:08 p.m. Thursday for unlawful sale of wild animals, nests or eggs valued at more than $500 but less than $5,000, a level six felony.
According to a probable cause affidavit filed by the Kosciusko County Prosecutor's Office, on Sept. 30, 2014, agents from the United States Fish and Wildlife Service contacted Indiana Conservation Officer Brian Kaser in regards to Kintzel making illegal sales and shipments of wildlife to other states and countries using an Instagram account under the username of "Suzique1969."
On Oct. 1, 2014, conservation officers from the Indiana Department of Natural Resources started an investigation to identify the wildlife parts being sold and shipped by Kintzel. Search warrants were obtained for her Instagram and PayPal accounts.
As a result of the PayPal records, dated July 1, 2014, through Dec. 31, 2014, Indiana conservation officers determined Kintzel sold and shipped wildlife parts exceeding $500.
On June 4, 2015, Conservation Officer Detective Sgt. William Baker talked with Kintzel. She said she knew she was not supposed to be in possession of many of the wild animal parts.