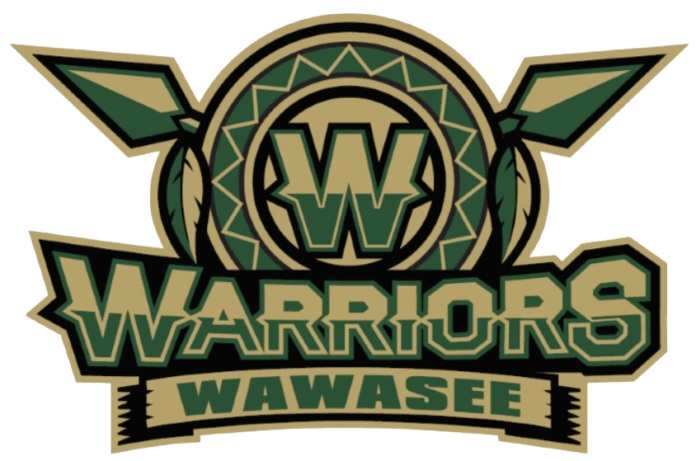 After 13 years, Wawasee's Superintendent will be retiring at the end of the calendar year. The announcement came in a letter from Dr. Tom Edington Tuesday afternoon, which you can read in its entirety below:
Dear Warrior Community,
As the superintendent of Wawasee Community Schools for 13 years, I have had the privilege and great fortune to work with a forward thinking and supportive Board of School Trustees, a knowledgeable, extremely professional, student-centered administrative team, and a dedicated, collaborative group of teachers and staff who always put the best interest of students at the top of their agendas.
As the holidays near, Thanksgiving is a time to take stock of the gifts we have been given. Doing that this year has helped me address my own future. I will be transitioning from the
superintendent position at the end of December in preparation for retirement. Some of you may recall that I began my journey at Wawasee Community Schools in January of 2008. I am very grateful to this community and your embrace of my family. You have welcomed us with open arms and made us feel a part of this close community.
Covid-19 has wreaked havoc on our community and our schools. As many of you may be aware, I am entering my third 2-week quarantine period as directed by the local health department. I am fortunate to have personally maintained good health, but have spent time focusing on the future.
I have spoken to the Board of School Trustees about my decision and will make my December 31, 2020 retirement official at the December 8, 2020 board meeting.
In the near term, I'm excited for three weeks of great learning for our children leading to
Christmas break. For the longer term, the plan will be to keep my mind and body healthy while I work to serve others. Like all of you, my passion has always been doing what's best for kids and I look forward to working next to all of you as a fellow community member in the pursuit of bright futures for all students at Wawasee Community Schools.
Thank you again, Warrior Nation. I am honored to have had the opportunity to lead this District and hope that in some small way I had a positive impact on our children. My family will forever be grateful for all of the wonderful memories.
I wish all of you a Happy Thanksgiving and Happy Holidays.
Tom Edington