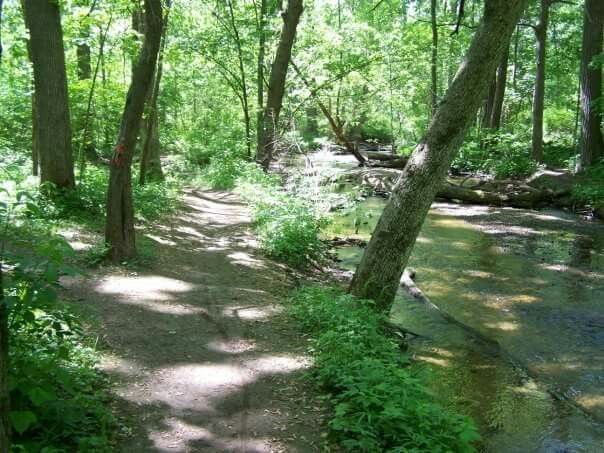 WINONA LAKE – Winona Lake Town Manager Craig Allebach says that the town has responded to two Jefferson Elementary students who approached them about E.coli issues in Cherry Creek.
Sixth graders Savannah Purdy and Jocelyn Luecke pointed out to the town council that the problem stemmed from dog feces.
Allebach announced at last night's council meeting that two doggy pots have been purchased by The Watershed Foundation and installed on either side of the creek.